Travel, work and have the time of your life.
Enjoy the ultimate adventure and immerse yourself in a
new, exciting culture.
A WORKING HOLIDAY is a unique opportunity for Canadian Citizens to live and work abroad in another country while exploring a new culture, meeting new people and gaining work experience. Earn your living and travel costs in one of our exciting work and travel destinations, such as AUSTRALIA, JAPAN or the UK.
Programs starting 
from
 $399 CAD


Why Should I Work and Travel Abroad?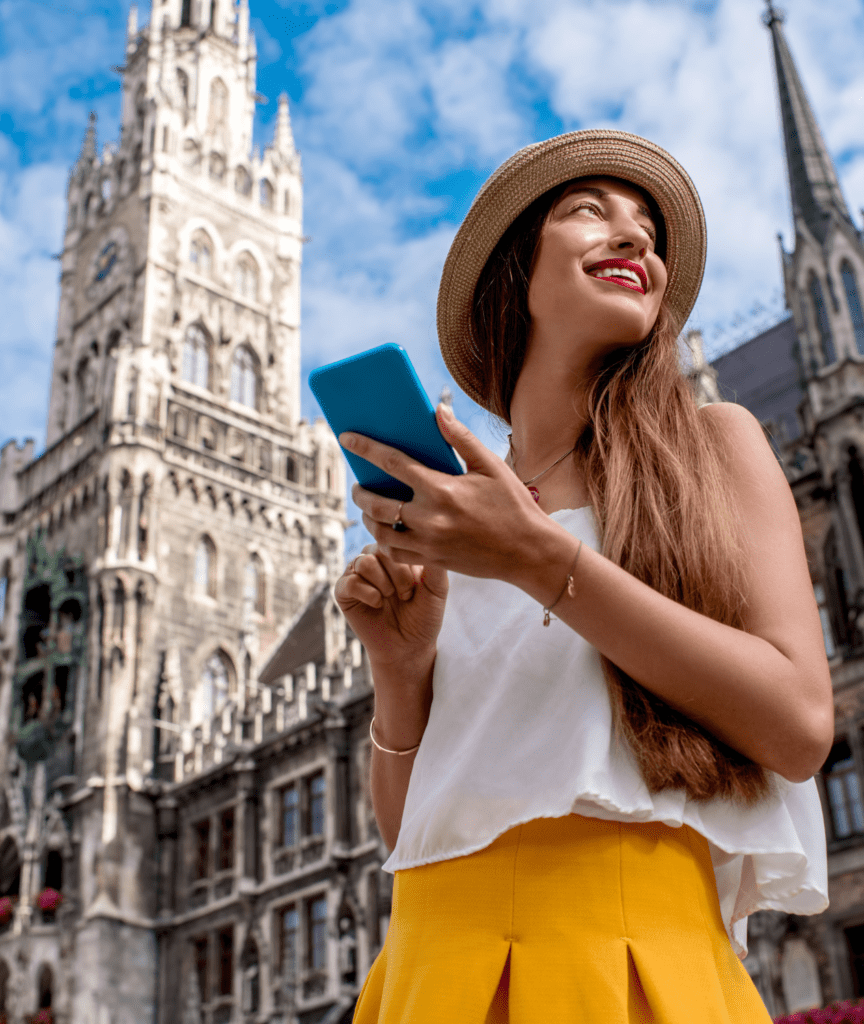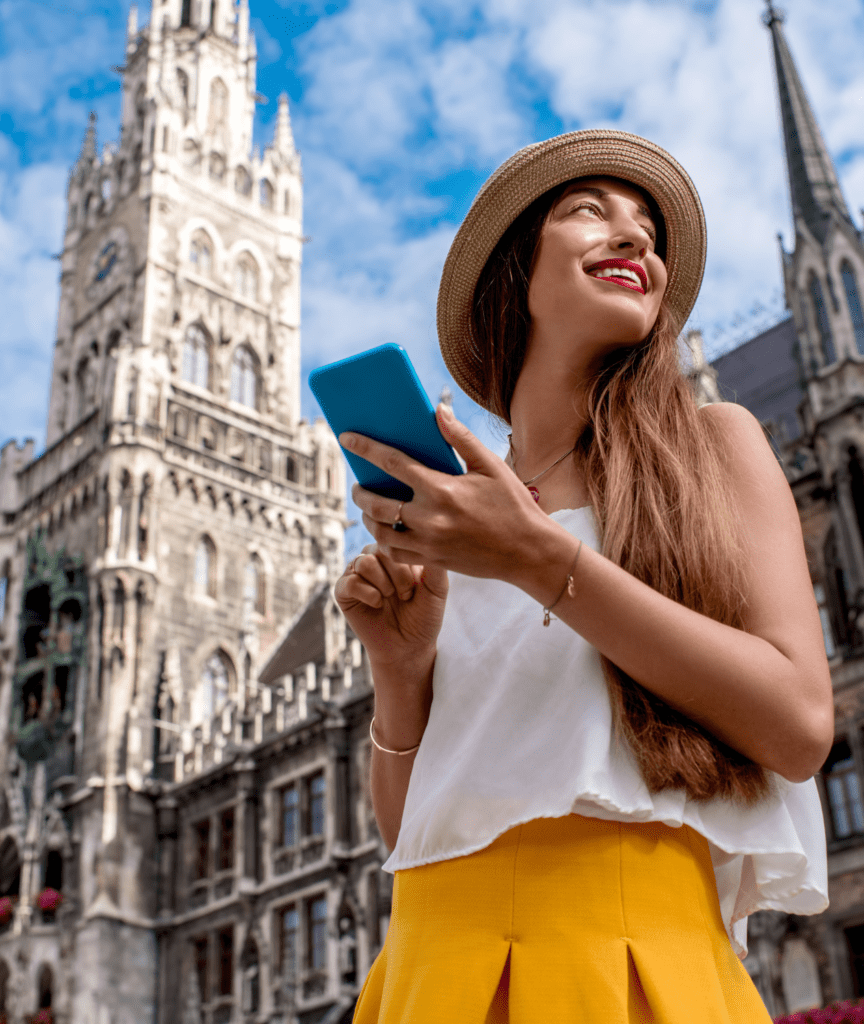 IMMERSE YOURSELF IN ANOTHER CULTURE
Explore another country on a deeper level by living, working and meeting locals. Traveling abroad will open your mind, gain intercultural competence and change the way you see the world forever!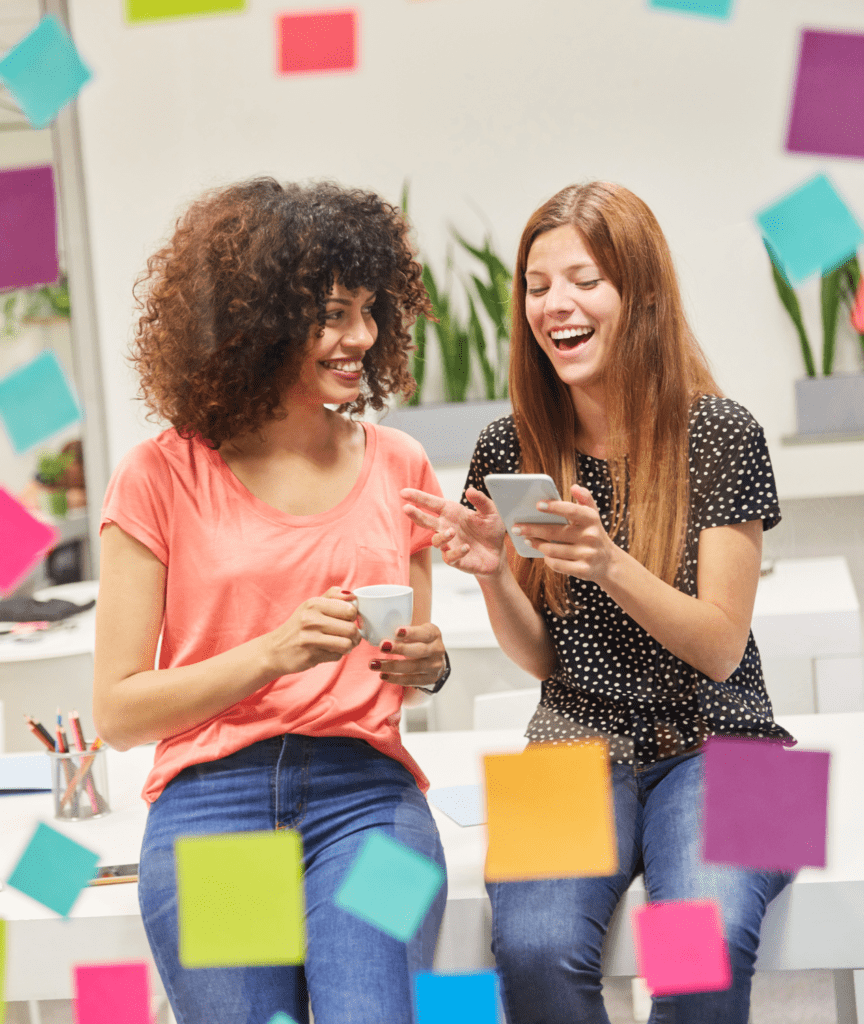 Gain international work experience, transferable skills and recognition for any job. This will look great on your resume for the rest of your career or simply cover your living costs for your travel adventure.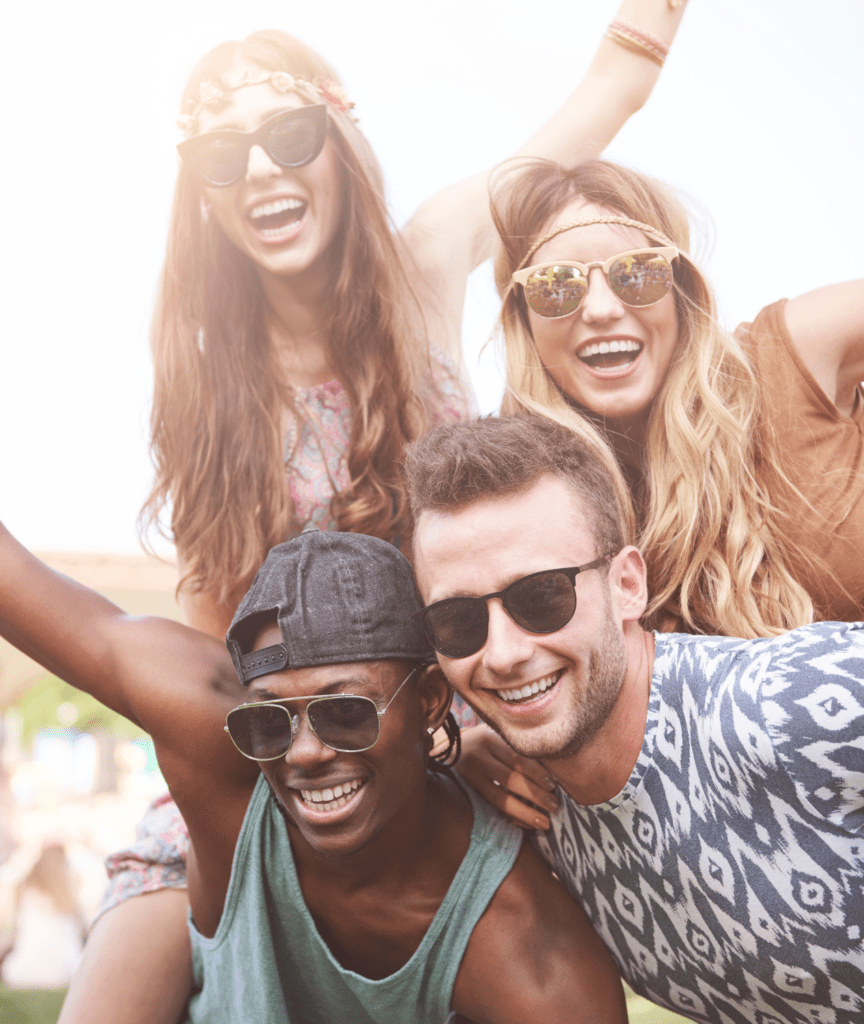 Connect with employers, create a network and build lasting friendships with people from diverse backgrounds. Meet your travel buddies, roommates or future best friends!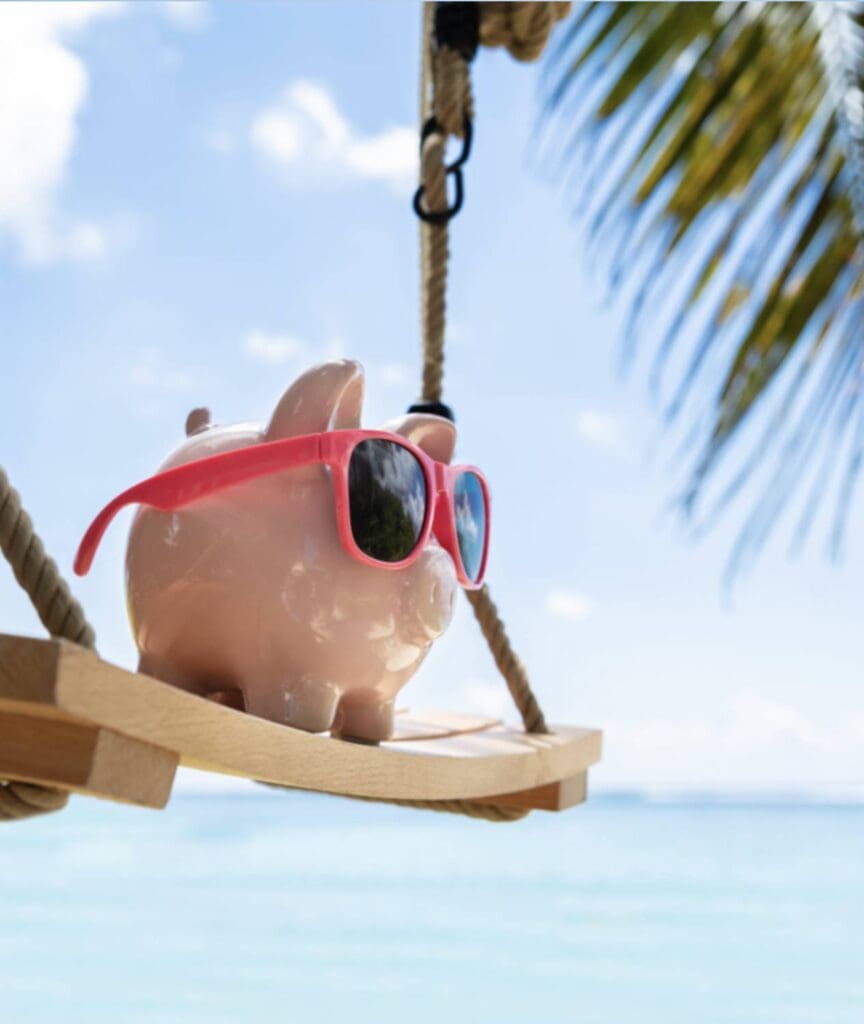 Work and Travel means you can have adventures and explore new countries while working and getting paid. There's nothing better than saving money while traveling. Working Holiday is the best budget-friendly program to discover the world.
It has never been easier to enjoy a paid holiday.
Choose your destination:
Top 5 Useful Services you will get from us:
Fill out the form and get all the details to earn money while traveling:
© 2022 Go International – Work and Travel Providers