It's Adventure Time:

Become a Camp Counselor in the US!
Our partner in the US has been working with some of the best camps across the USA for over 25 years. Known as the "Summer Camp Specialists" they are committed to placing you in the right camp so that you will have a fantastic experience and meet international friends that will last a lifetime!
All placements are in safe and fun environments for campers, counselors and staff members. The camps we work with are carefully examined and match our high standards, as well as those of the American Camp Association (ACA).
If you are looking for the adventure of a lifetime, consider becoming a USA Camp Counselor participant this summer!
It's time to Camp!
Here are some of the program highlights:
J1 Visa sponsorship by experienced USA organization
A chance to have a fun summer experience at an amazing camp location in the US
Accommodation, meals and laundry are included
You will receive pocket money to cover your travel and application costs
Travel insurance for the length of the program included in your program fees
Support from your GO International travel expert throughout the program
Assistance in applying for the J1 Visa
Access to Tax Service for easy tax refund processing
4 months of rewarding memories, full of fun, laughter and new friends!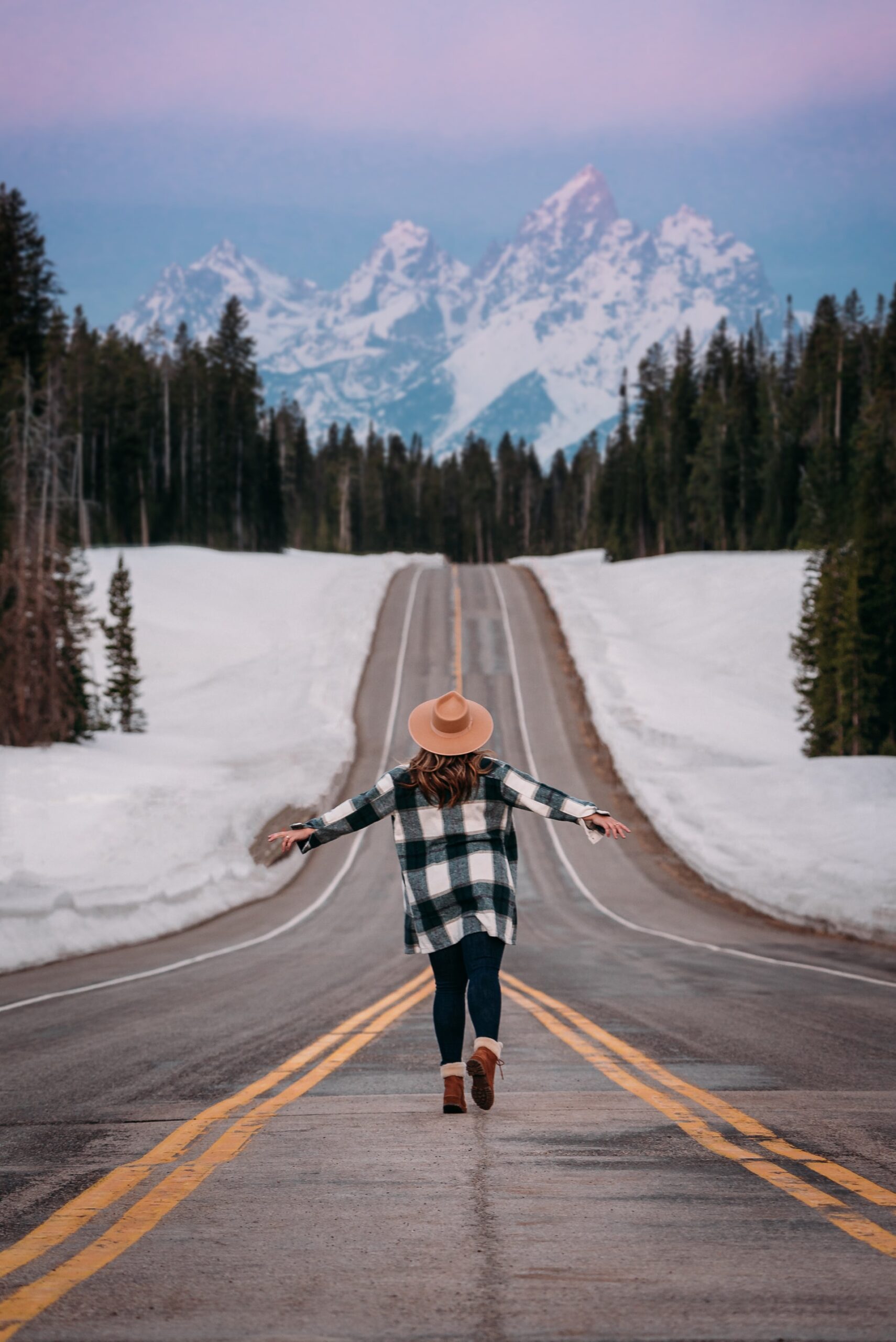 ``Working as a Summer Camp Counselor is a very rewarding experience. Not only do you get to have fun in the sun while reliving your own camp days, you also get to be a role model for the kids at camp.``
- Mary from Calgary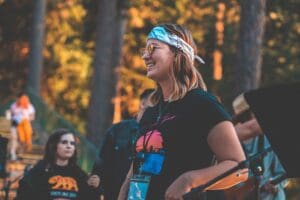 Online application through our partner's online application center
Broad network of quality camps
J1 visa sponsorship directly through our partner
Competitive wages
On-site Accommodation, Meals and Laundry
Travel Insurance for the length of the program
Support throughout your program
Access to Online Personal Support site
Access to Tax Service for easy tax refund processing
A completion certificate
Pre-departure orientation
What's not included:
Airfare
Transport to Camp
Personal Expenses
TO BE ELIGIBLE FOR THE PROGRAM:
Will be at least 18 years old by June 1
Will be available to work for at least 9 weeks from May /June to August
Enjoy working with and being around children
Are outgoing, cheerful, flexible and reliable
You will be required to pass an interview with one of our staff members before being accepted into the program.
The US has so many great places to see and visit. If you decide to travel around before or after camp, here are some great places to explore! 
WALK ACROSS THE GOLDEN GATE BRIDGE – SAN FRANCISCO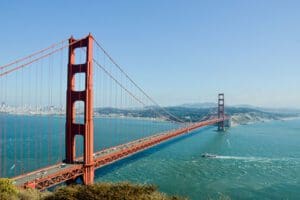 The Golden Gate Bridge has been seen and photographed in movies, commercials, advertisements and vacation pictures making it the most visited bridge in the entire world. Walking and biking program are available, just don't forget to bring a camera and jacket.
UNIVERSAL STUDIOS – LOS ANGELES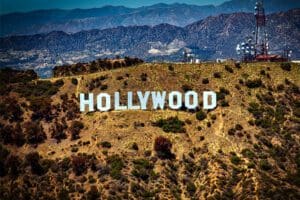 Lights, camera, action! You never know what will happen next when you visit Hollywood – "The Entertainment Capital of LA".
There is so much to see and do, you definitely won't be able to do it all in 1 day. Some of the more popular attractions are studio program and movie-based theme park. Lines can be long, especially in the high season so be prepared for a long and adventurous day!
THE METROPOLITAN MUSEUM OF ART – NEW YORK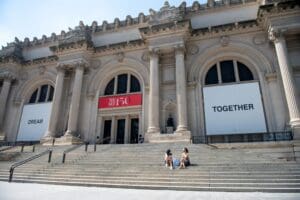 Spend a day walking around the largest museum in the Western Hemisphere. Boasting over 2 million items from around the world, it's no wonder that there were over 6 million visitors in 2012 making it the most popular tourist site in New York.
FENWAY PARK – BOSTON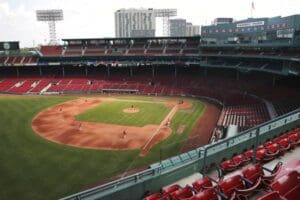 Take me out to the ball game! Fenway Park first broke ground in 1912 and since then has undergone many updates. Located right in the heart of downtown Boston, this historical place would be a great place to visit.