min. 4 weeks (winter), min. 6 weeks (summer)
Duration
Volunteering in Beautiful British Columbia

Animal Rescue Vancouver
Metro Vancouver is developing rapidly and animals living in the urban environment face many challenges such as busy roads, loss of habitat, pollution, pet depredation, poisoning, unsecured garbage and direct human cruelty. The Wildlife centre is a temporary home to a diverse range of small birds, and are released back into the wild once they are ready.  Staff provides public education and outreach which includes a wildlife helpline, wildlife hospital, community presence and displays throughout the Greater Vancouver Area.
The Highlights
Volunteers at the wildlife rescue centre will be involved in a variety of tasks. Volunteers need to remember that this job is labor-intensive and some duties require working outdoors in wet, muddy, or cold conditions.
Preparing meals for the birds and feeding them
Cleaning cages, cage maintenance and general repairs
Record keeping and various other administrative tasks
If there is need, the volunteers might also be recruited for preparing educational materials and assisting in fundraising events.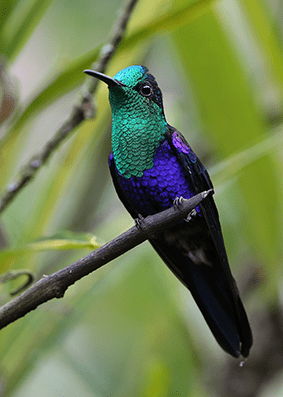 Quick Facts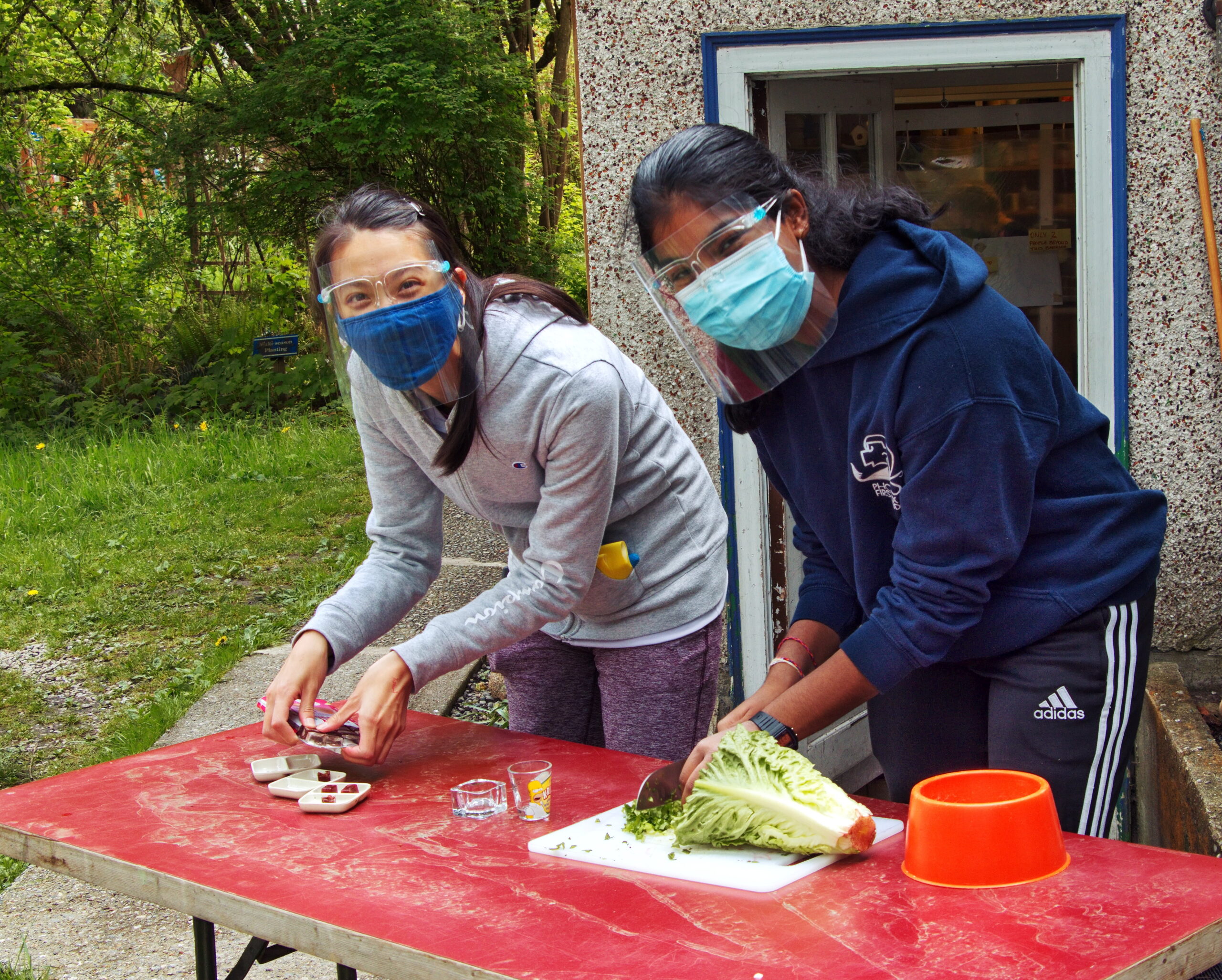 Volunteers take part in a training session on their first day. They are also trained on-the-job alongside staff. The volunteers may not be allowed to handle animals directly unless they have previous animal care experience. Duties include feeding, cleaning, research, help with rescue and release, transport and events.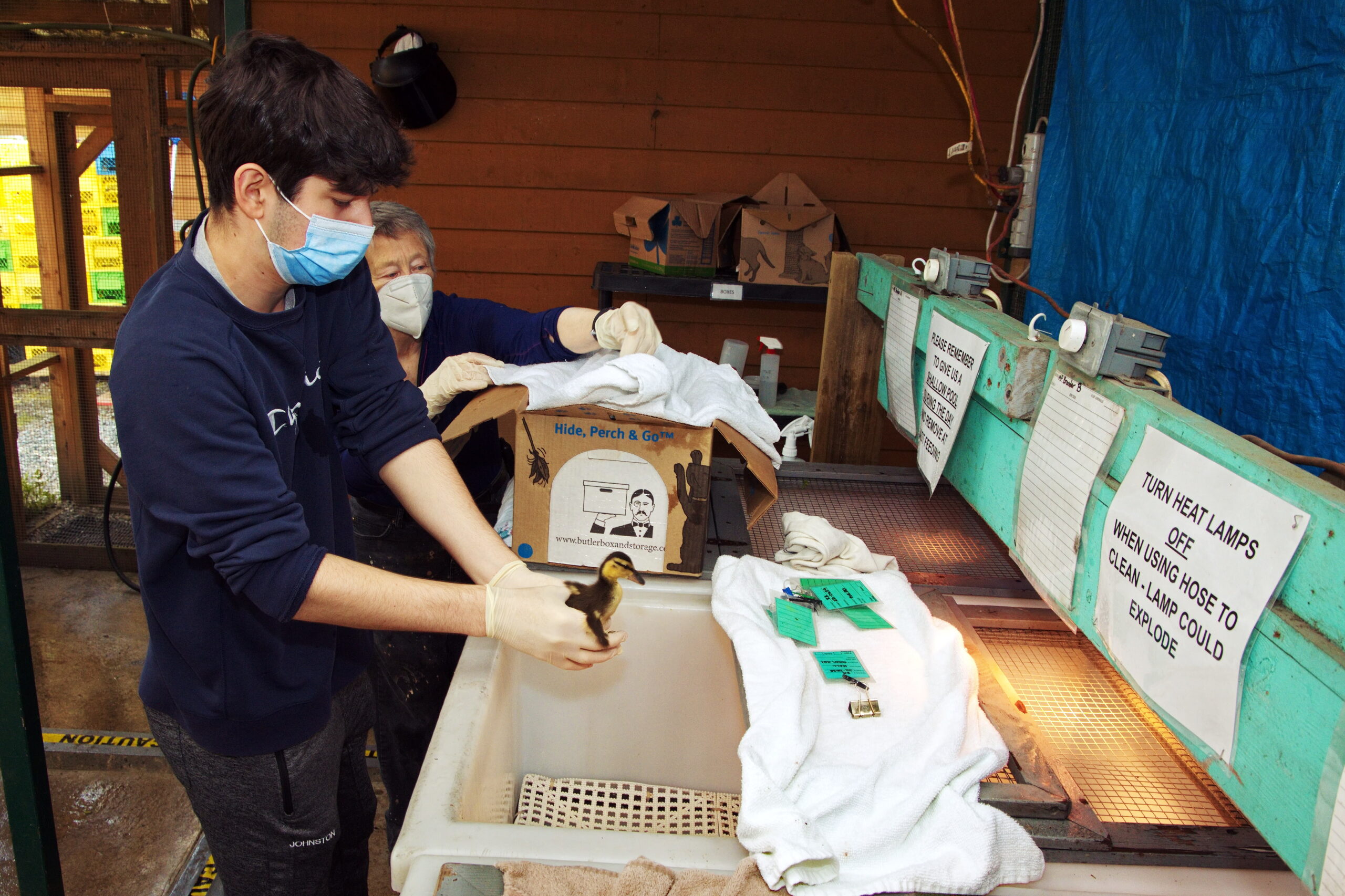 Candidates should be hard working, have a strong interest in working with wild animals and be willing to participate in any jobs that needs to be done. Volunteers need to understand that the work is labour intensive. Experience with animals is an asset but not required.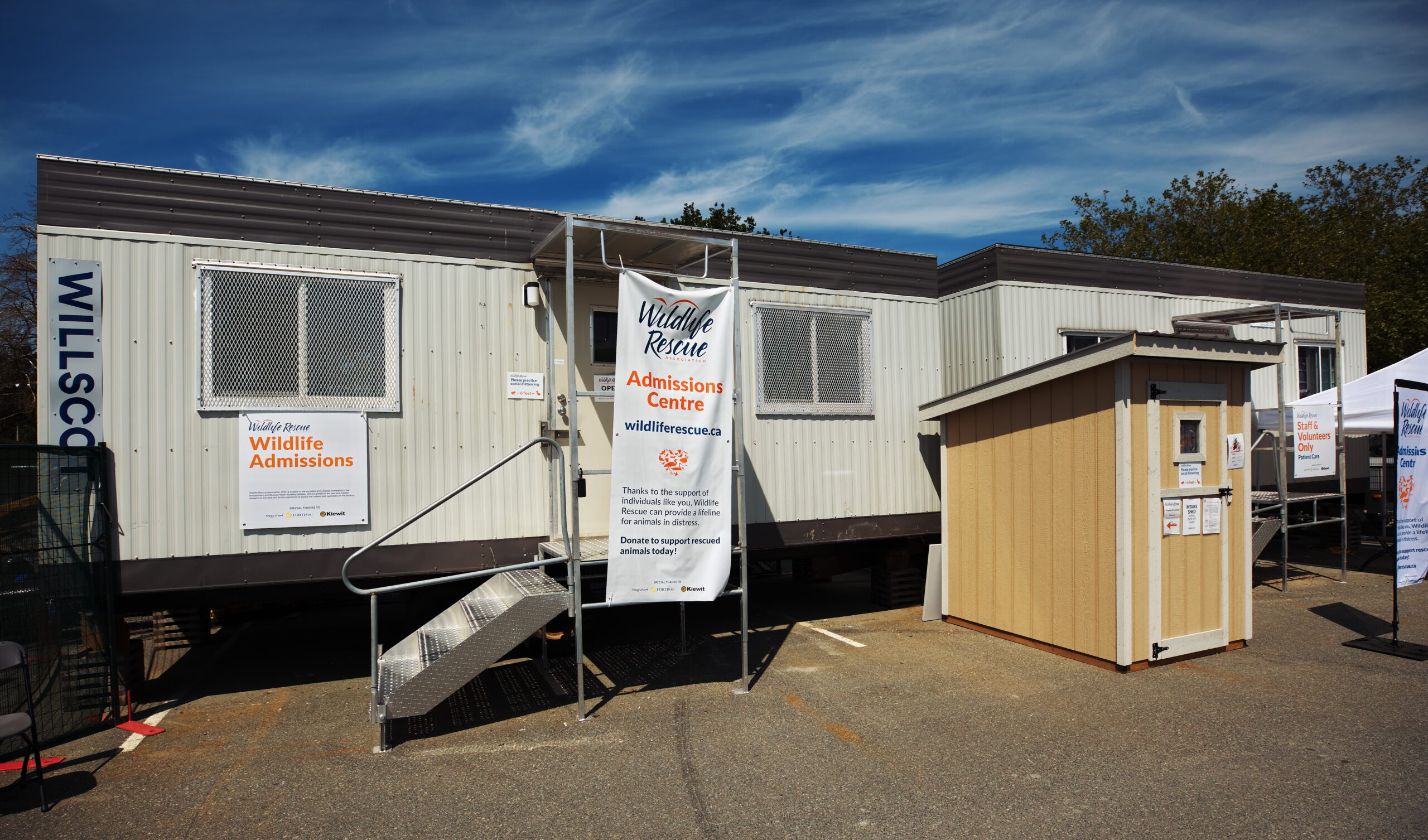 Volunteers usually work 4-5 days per week with 2-3 days off every week. This will vary depending on how much help the centre needs, and how many other volunteers they have at that time. The centre expects their volunteers to be flexible with their schedules.
Vancouver is a huge city, so during days off, volunteers can take part in everything the city has to offer from museums, beaches, parks, golf, mountain biking, hiking, yoga, bars/restaurants, great shopping and more!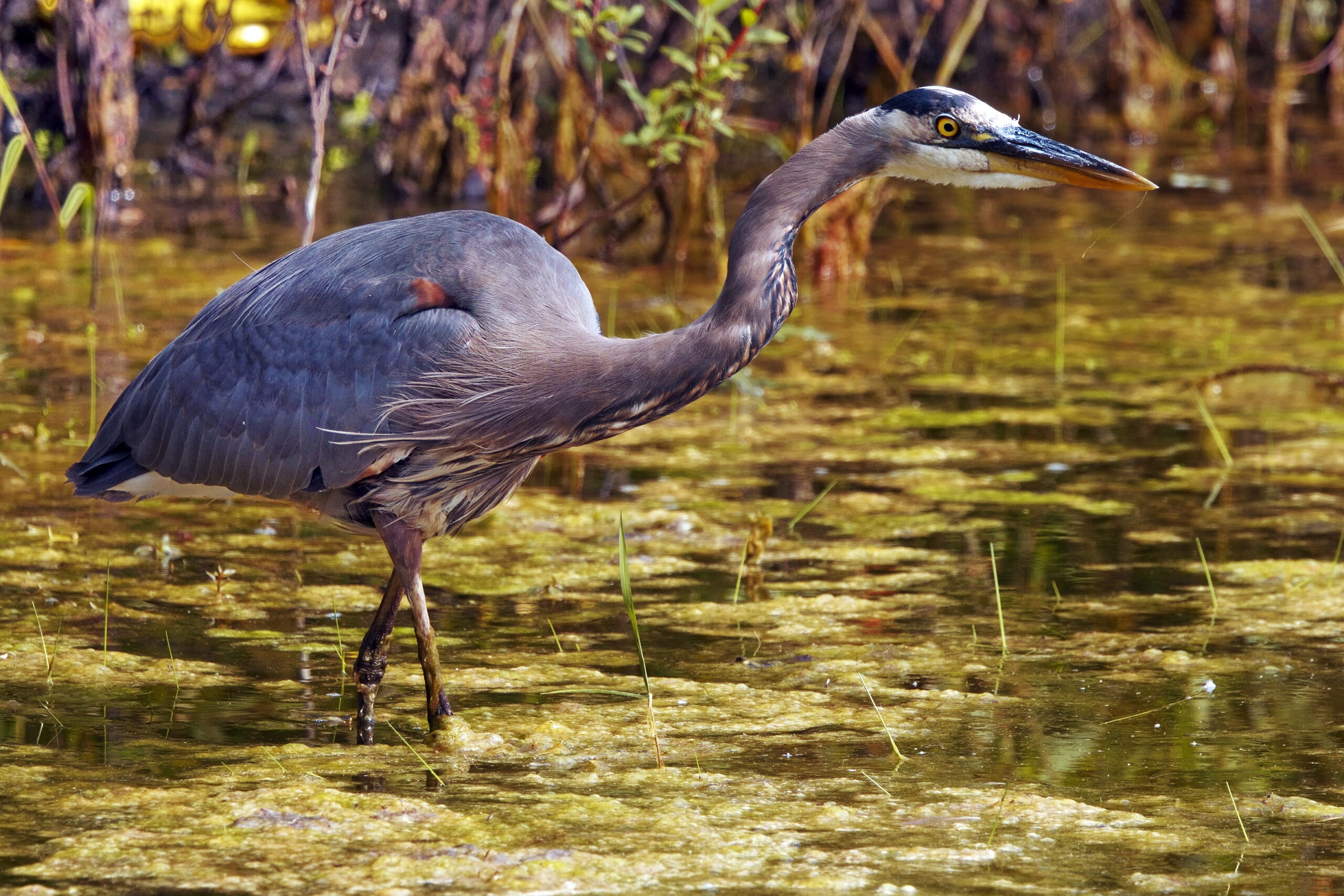 The wildlife rescue centre is located in Burnaby, British Columbia, about 1.15h from Downtown Vancouver or 30 minutes by car.
Our volunteers at the Animal Rescue project have the option to find their own accommodation (e.g., a shared apartment in Burnaby) and we are happy to provide resources and tips or to book an affordable homestay through our parent company Tamwood. The centre is easily accessed by bus, so no matter where the volunteer lives, they will be able to take local transit to the centre for their volunteer work.
Volunteer Placement at Wildlife Rescue Centre
Living and Working in Canada Orientation (optional)
Welcome package (e.g. Volunteer Handbook, pre-departure information)
Orientation and training on the site
Certificate of participation
Support from the GO International Volunteer Team Coordinator in Vancouver while on your project
Activities and social events in Vancouver
Emergency Contact number
What's not included:
Airfare and transport to Vancouver/Burnaby
Visa Fees
Medical insurance
Accommodation and meals during the program
TO BE ELIGIBLE FOR THE PROGRAM:
Canadian and international volunteers welcome!
Minimum age required: 18 years
You have to be eligible to receive a tourist visa or Electronic Travel Authorization (eTA)*
Volunteers must be physically fit, able to stand and carry things
Strong motivation to work with wild animals
Have at least low intermediate English skills (you can take English classes beforehand if you are not there yet)
Strong ability to work independently and as part of a team
You will be required to fill out a medical form and disclose any pre-existing injuries or health issues
Tetanus shot
Experience with animals is an asset but not required
* Please note that we are not able to provide a Letter of Support for your visa application to Canada. You must be able and eligible to get a visa on your own.