Working Holiday Visa
Visa
Working Holiday in New Zealand

Dream Big and Travel to New Zealand!
Why Work and Travel in New Zealand?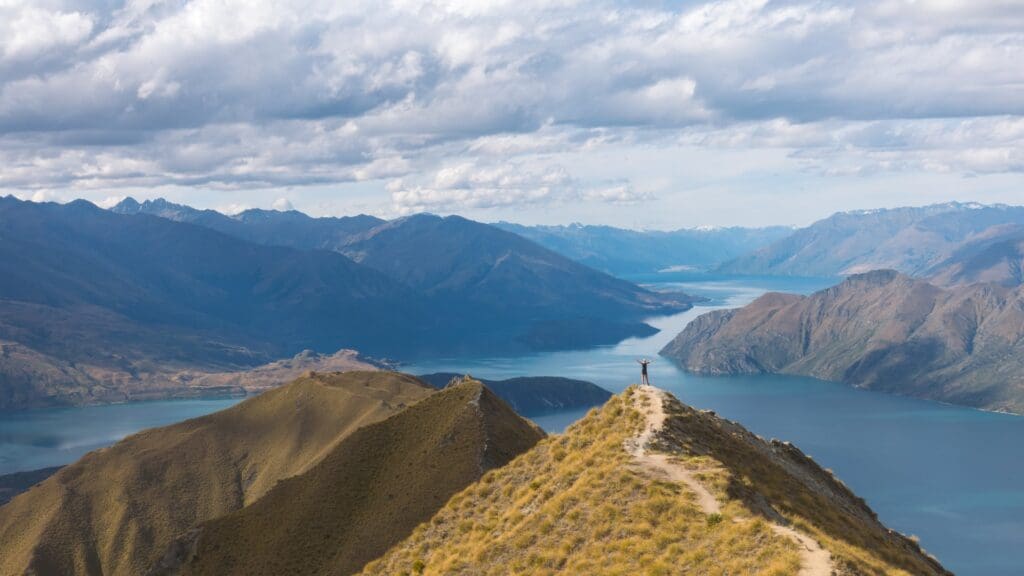 The saying goes: "There is only one word for New Zealand – EPIC."
Have you ever dreamed about going to New Zealand, but felt that two or three weeks of vacation wouldn't be enough to explore the breathtaking nature, learn more about Māori culture and travel New Zealand from the top of the North Island to the southernmost part at Slope Point?
Then a Working Holiday in New Zealand is your chance to take all the time you need to see this amazing country!
You will either have 12 or 23 months (depending on which duration and package you apply for) on your visa to travel, venture, explore and WORK. As the name says, a Working Holiday is an excellent combination between Work and Travel, Fun and Money-saving. Since it's an open work permit, you are allowed to take up any job you are interested in and qualified for. This will provide you with the opportunity to save up for your travel plans or simply the next pub crawl.
The Working Holiday is a unique chance for young Canadians – so don't miss out!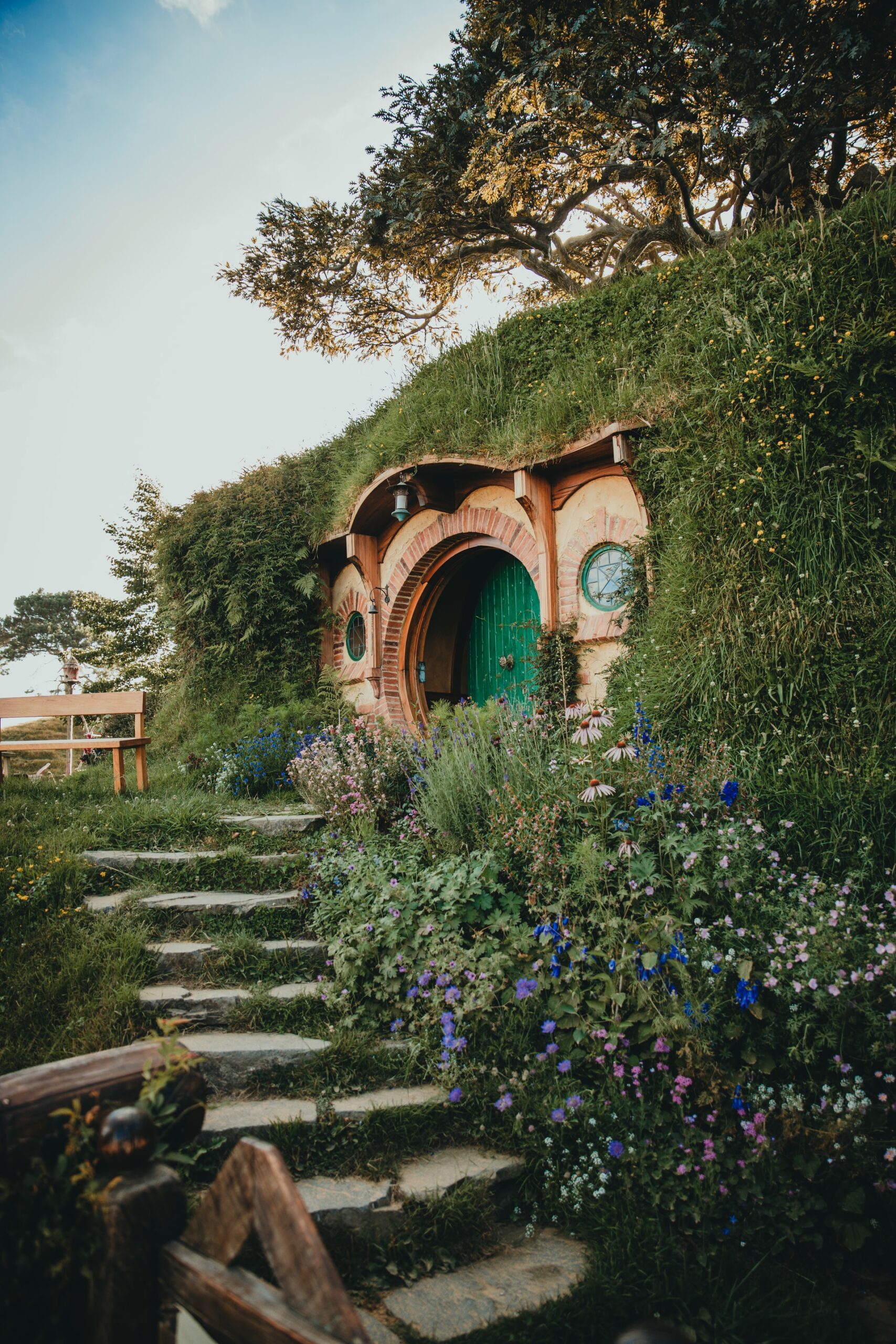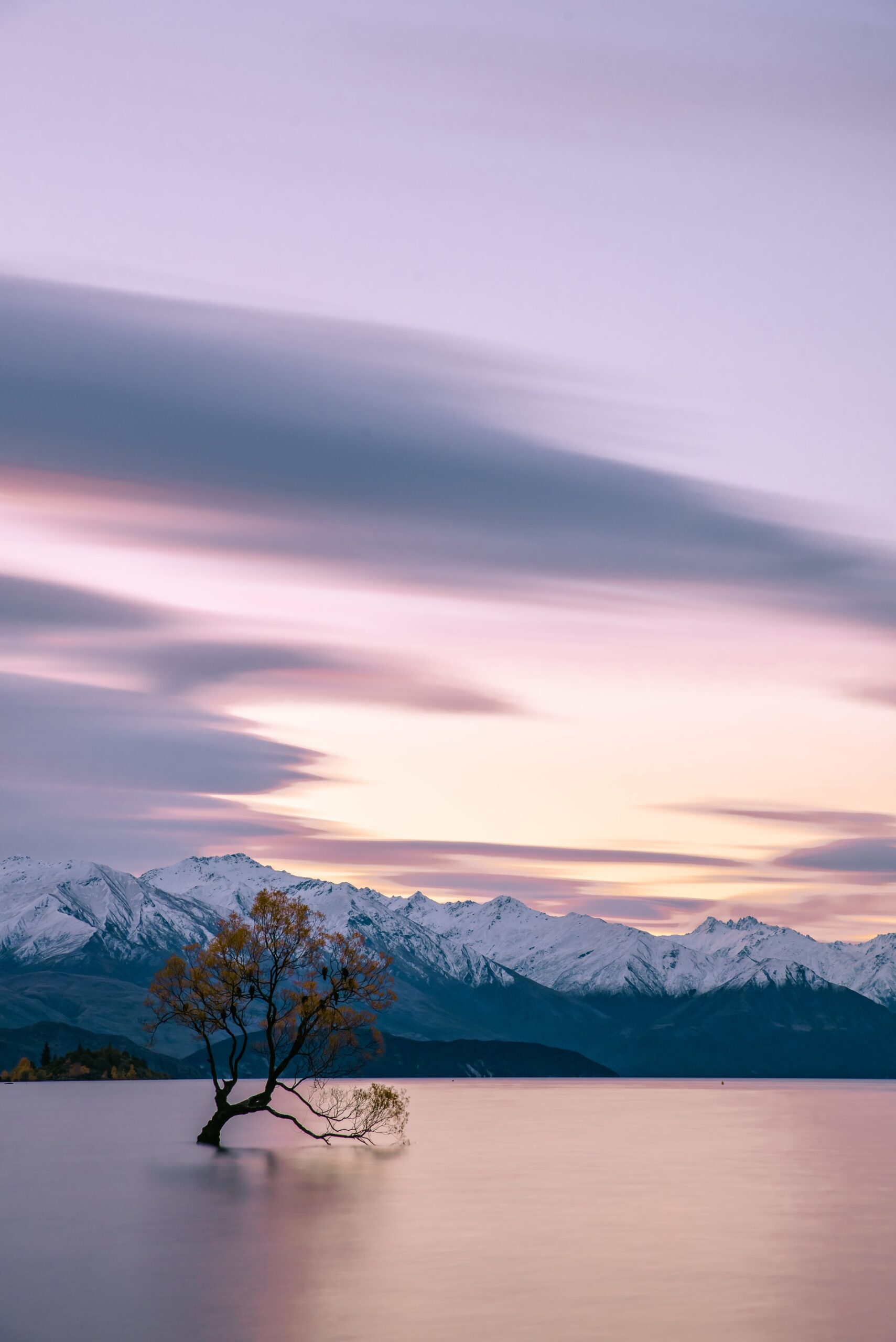 How does it work?
You will receive 12 months of assistance from your personal GO International travel expert and have questions answered, such as "How can I apply for the visa? Where should I buy my travel insurance? How much money should I bring?"
On arrival in Auckland, you will participate in a detailed welcome orientation, which will help you open a bank account, find an accommodation, edit your resume and also make new friends right away!
You will benefit from our partner's online job board with exclusive job advertisements and their expert tips on how to apply for jobs in New Zealand.
We certainly hope you won't need it, but you will have 24/7 emergency support, just in case.
Visit the office in Auckland to use the internet, print your resume, learn about special travel discounts or to take part in weekly social activities.
Think of GO International and their New Zealand partner as your security net and home away from home. We want to make sure that you have the time of your life while doing your Working Holiday in New Zealand!
"I HAVEN'T BEEN EVERYWHERE, BUT IT'S ON MY LIST."
Assistance from GO International travel experts pre-departure, while on the program and after return to Canada
 Instructions on how to apply for the New Zealand Working Holiday visa
Access to Online Members Portal and Online Job Board 21 days before arrival
2 nights in a central hostel in Auckland (incl. breakfast and priority check-in)
Detailed welcome orientation/information session
Free Auckland City Tour
NZ SIM Card and NZ Phone number included (sent out pre-departure)
12 months of job assistance and access to Online Job Board
12 months of multilingual assistance and office resources in Auckland
12 months full access to Auckland Travel Centre.
Toll-free 24/7 emergency hotline
FREE fax, photocopying and scanning
Registration for New Zealand IRD Number
Private mailbox in Auckland
Free internet access at office in Auckland
Assistance with opening a bank account
Access to discounted travel and hotel offers
What's not included:
Working Holiday Visa fee
Airfare and transport
Travel Insurance
Personal expenses
TO BE ELIGIBLE FOR THE PROGRAM:
You are a Canadian citizen residing in Canada

You have a valid Canadian passport

You must be between the ages of 18 and 35 (and must not turn 36 before New Zealand issues you your working holiday visa)

A clean police record

Intermediate or better working knowledge of English

Have never previously entered New Zealand on a Working Holiday Visa

A bank statement that certifies you have access to at least $4,200 NZD (ca. $3,700 CAD) in available funds

Medical insurance for the duration of your entire trip

Meet health and personal character requirements

You must not have any dependent children
Note: With the Working Holiday Visa, you are allowed to stay in New Zealand for either up to 12 months or 23 months. This package includes the services for up to 12 months.
6 Unique Things to Experience in New Zealand:
TAMAKI MAORI VILLAGE – NORTH ISLAND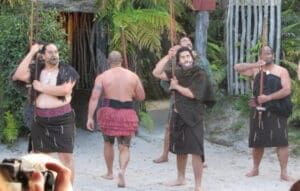 Ka Mate Ka Mate Ka Ora Ka Ora! Enjoy a wonderful evening of Hangi, History and Haka on this great night time tour of a traditional Maori village. You'll have the Haka in your head for ages afterwards!
---
TANDEM SKYDIVE – QUEENSTOWN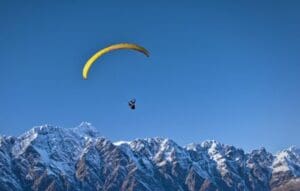 Tandem Skydive from 15000, 12000 or 9000 feet and freefall at 124kph over New Zealand's most scenic resort – Queenstown. Once the chute opens, you'll have time to marvel at the stunning mountain landscapes as you glide peacefully to the ground.
---
AJ HACKET BUNGY – QUEENSTOWN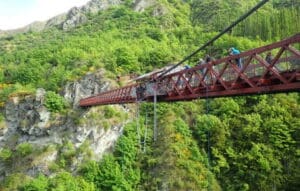 Where the bungy phenomenon all began and with the people who started it. Bungy options are available for every level of adrenaline junkie from the original 141ft Kawarau Bridge leap to the massive 439ft Nevis Highwire.
---
MILFORD SOUND – SOUTH ISLAND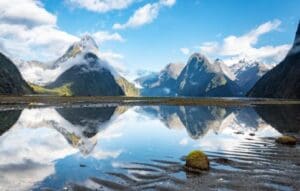 Milford Sound is a must see as it's tagged as the "most beautiful place in New Zealand" and the "eighth wonder of  the world." The Sound is actually a fjord surrounded by high rainforest-covered cliffs. Rainfall is some of the highest in the world and temporary waterfalls cascade up to 328 feet into the water. Watch out for seals, penguins and dolphins, who are regular visitors to the area.
---
WAITOMO GLOWORM CAVES – NORTH ISLAND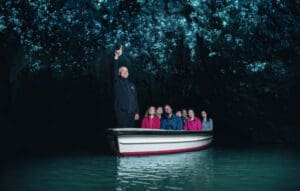 World renowned and a magnet for both local and overseas visitors, these caves occupy a high placing in the New Zealand vacation wish-list. The glow worm, Arachnocampa luminosa, is unique to New Zealand. Thousands of these tiny creatures radiate their unmistakable luminescent light while experts guide you through and inform you of their significance.
---
RANGITOTO ISLAND – NEAR AUCKLAND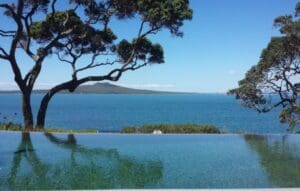 Rangitoto is Auckland's most iconic island, with its distinctive symmetrical cone and superb location just off the coast. Only a short scenic ferry ride across the harbour from downtown Auckland, the island is a favourite destination for hikers and day-trippers. Emerging unexpectedly from the sea some 600 years ago, it is the youngest and largest volcano in the Auckland volcanic field.