Are you looking for a unique way to experience the wonders of Australia? Have you ever dreamed of working and traveling in one of the most beautiful countries in the world? The Working Holiday scheme offers a tremendous opportunity to do just that. With this program, you can combine working and exploring while gaining valuable life experiences. Whether you are an adventure seeker or want to explore the diverse landscapes of Australia, this is an ideal way to make your dreams come true. There are some wonderful things to see and do in Australia, including the Great Barrier Reef, Uluru (Ayers Rock) and the Tasmanian Wilderness. It is also a great place to discover new food, cultures and people.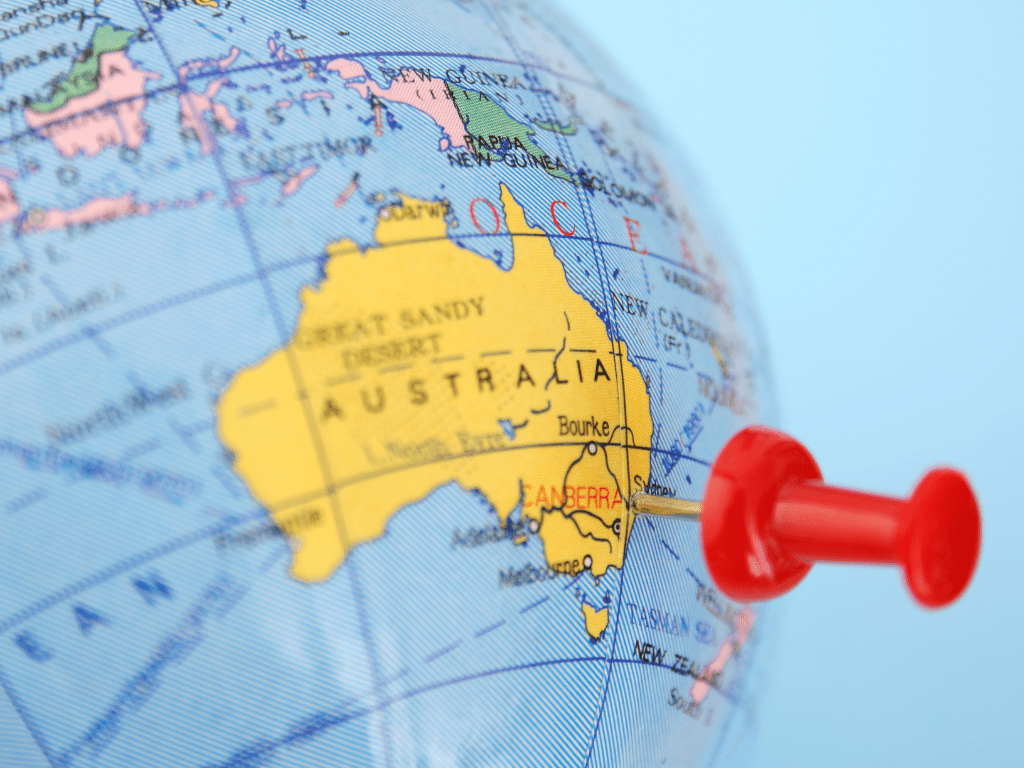 With a Working Holiday Visa, you will be allowed to work up to 12 months to earn money for your travel and living costs. During your time in Australia, you can come and go as you please within Australia, giving you ample time to travel around this beautiful country. As part of the Working Holiday program, you can work for one employer for up to 6 months.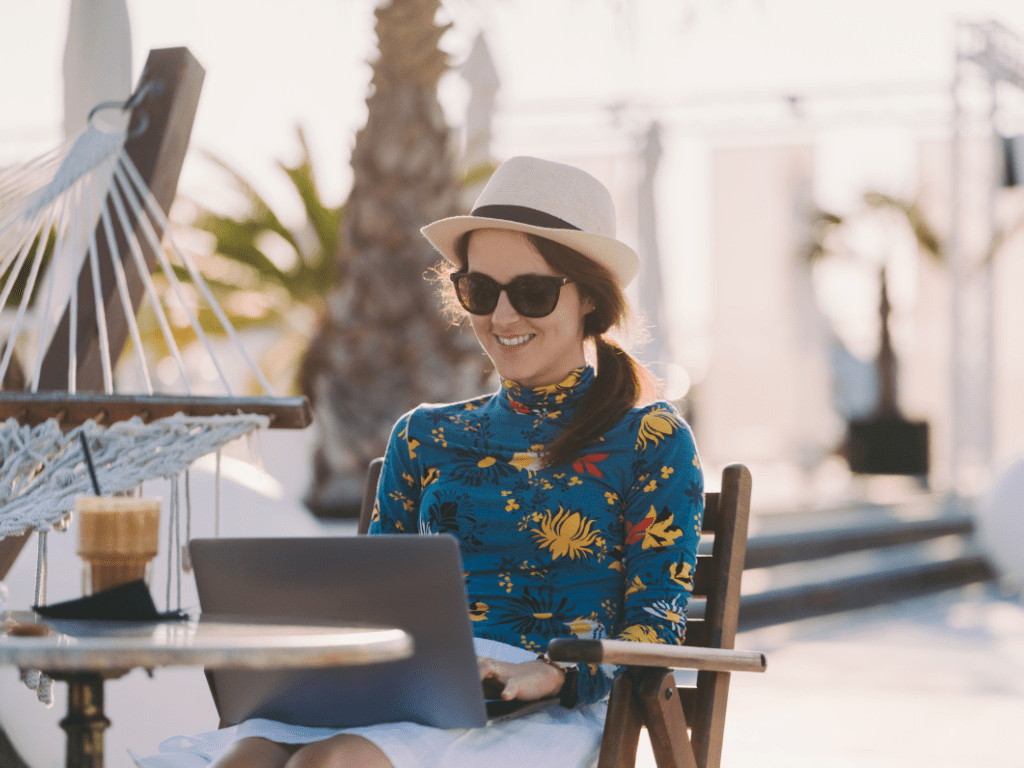 Are you ready for the adventure of a lifetime? Every year, thousands of young people from around the world go to Australia to experience life in a new country and culture. The Working Holiday program is designed to make this possible. Several requirements must be met to qualify for a Working Holiday visa for Australia.
First and foremost, applicants must be 18-35 years old and hold a valid Canadian passport. Additionally, they should have enough funds to cover their stay in Australia (e.g., accommodation). Furthermore, they should not have any medical conditions that would present a risk or obstacle during their time here. Lastly, applicants will need proof of health insurance coverage throughout their stay in Australia.
This working holiday visa program allows Canadian citizens to visit, work and travel in Australia for up to 12 months. Working Holidays have become increasingly popular over recent years due to their flexibility, affordability, and vast range of participating countries.
The application process is relatively straightforward; applicants must complete an online profile without travelling to any Australian embassy or consulate. The visa approval will be sent by email and you will have 12 months to enter Australia from the date of your approval.
You can also apply for a Second and Third Working Holiday visa for Australia if you have completed specified work experience. Specified work is work that is undertaken in a 'specified' industry and area of Australia.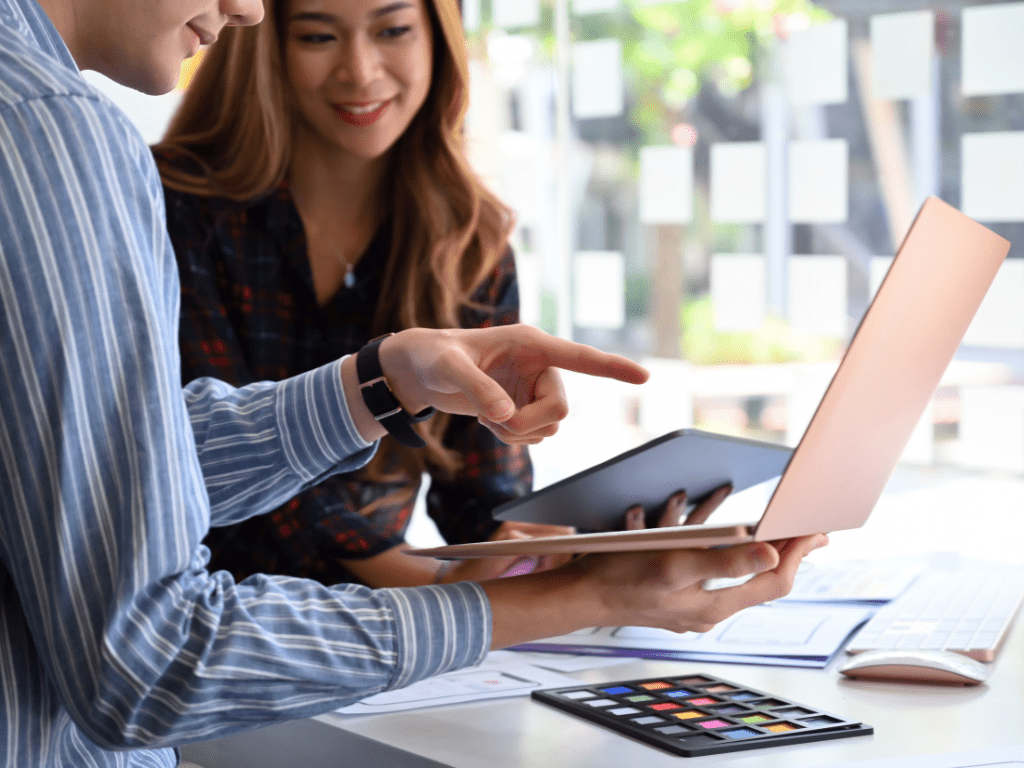 The Working Holiday program allows eligible Canadians aged 18-35 to live and work in Australia for up to 12 months. The application costs $510 AUD. Processing times may vary depending on your circumstances; however, most applications are processed within 2-5 weeks.
So why wait? Start planning your trip of a lifetime today! Whether you're looking to work in hospitality or explore the great outdoors, there's something for everyone Down Under!
Tips for Successful Application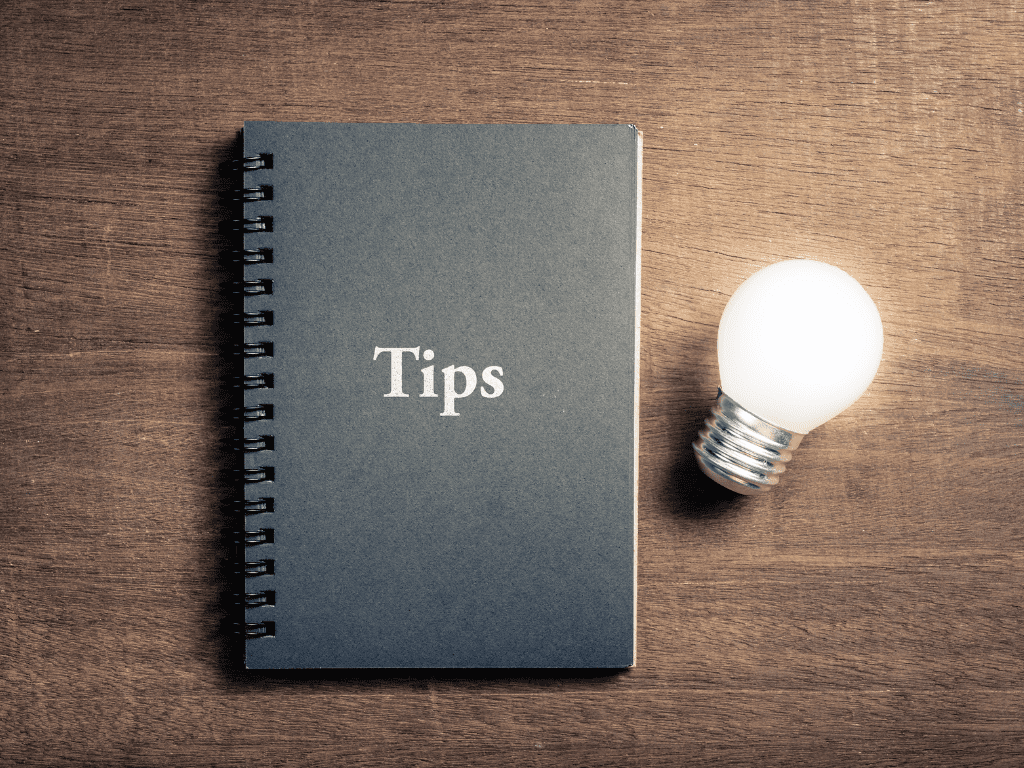 First and foremost, you must familiarize yourself with all the requirements of the Working Holiday program before applying. Doing some research online or speaking with a travel expert can help clarify any questions or confusion about requirements such as financial proof or medical insurance coverage. Additionally, ensuring that your documents are up-to-date and correctly filled out will help increase your chances of approval. Once you have submitted your application, there is not much left to do. You will be notified via email when a decision has been made.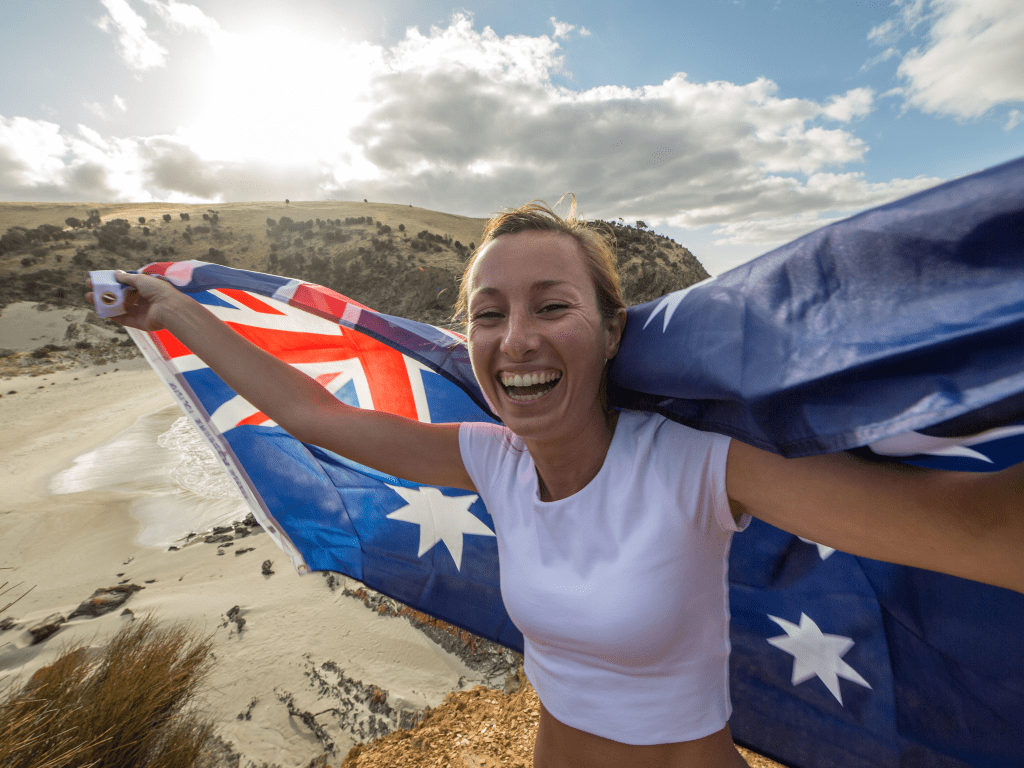 A working holiday in Australia is an incredible opportunity to experience the country's culture, sights and activities. You can make lifelong memories while also making money through working. You will also meet locals and travelers who can become lifetime friends. The benefits of a working holiday program are endless, and it is definitely worth considering as your next adventure. So, what are you waiting for? Start planning your working holiday in Australia today!
Are you inspired now to pack your bags and travel the world? Contact us here to discuss your options and make your work abroad dream come true!