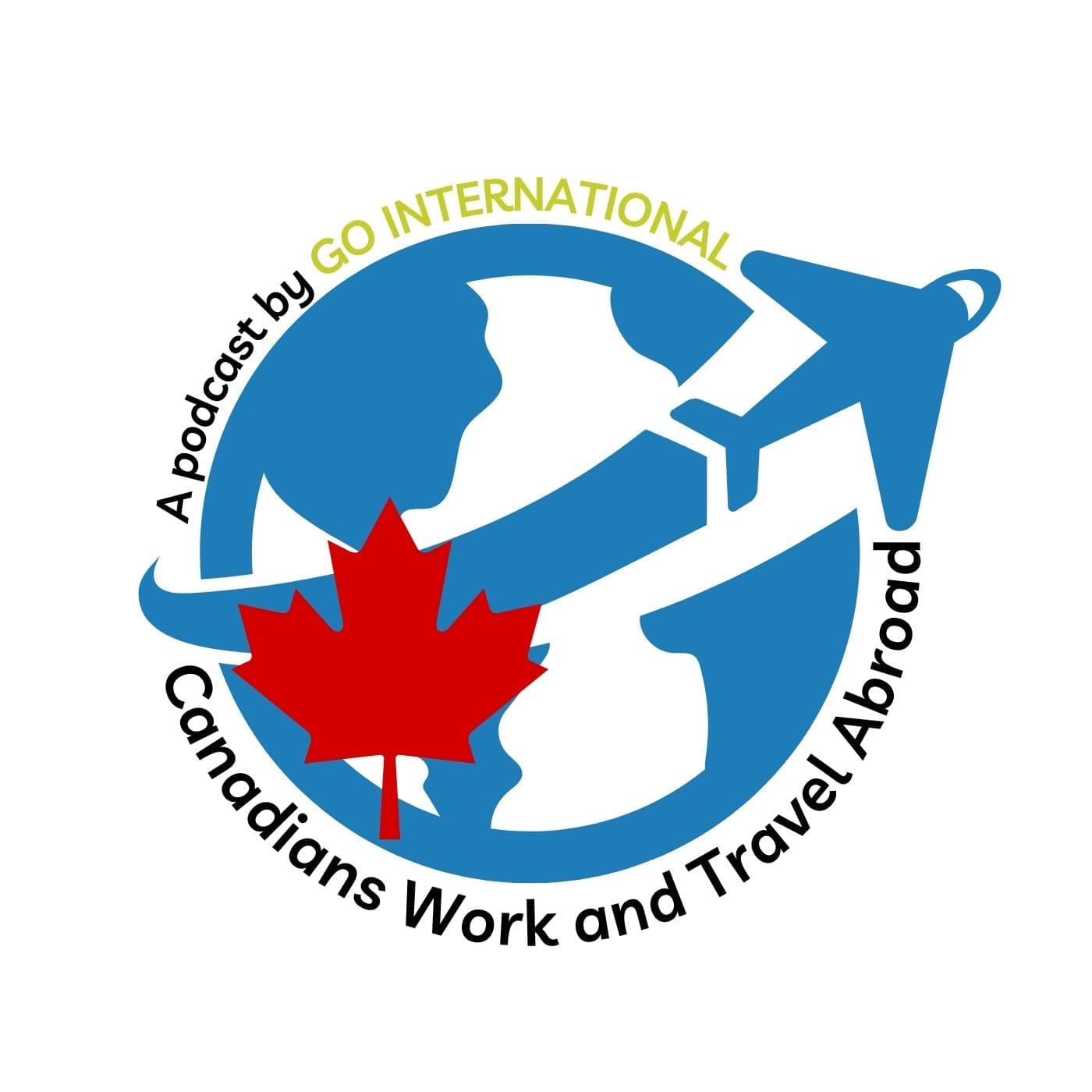 Podcast: Canadians Work & Travel Abroad
Listen to Canadians Work and Travel Abroad, the podcast dedicated to all things work and travel for young Canadians aged 18 to 35. Hosted by Tamsin Plaxton, Founder and CEO of GO International Work and Travel Providers, this show shares valuable insights, tips and tricks about overseas work and travel programs and destinations open to young Canadians to work, travel, Au pair, intern and learn abroad.
From interviews with travel experts to current and past work and travel participants, Canadian immigration staff and international program providers, discover why you should go on a work and travel program, factors to consider in selecting a destination and how to plan your international work experience adventure.
Subscribe now and join the conversation on Canadian Work & Travel Abroad!
Join us for deep conversations with travel experts, international program providers, current and past work and travel participants, and Canadian immigration staff.