Let's Make a Difference:

Volunteering in Canada
Go International's world of connections will make a world of difference to your future.
Our amazing volunteer opportunities help you safely connect where your help is needed, and with people who appreciate your efforts. You and your future will be transformed, as will the lives of those you help.
Whether you choose an environmental, humanitarian or wildlife project, you won't just experience the adventure of a lifetime; your volunteer service will enhance your resume  and change you forever. There has never been a better time for you to take on the world!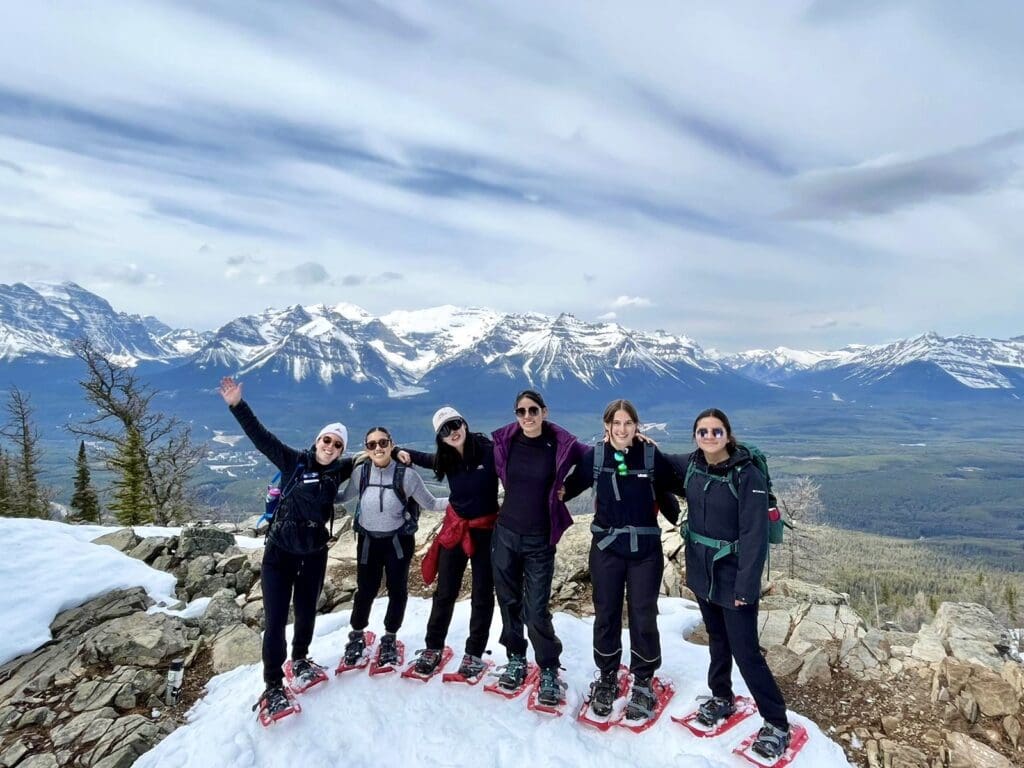 WHY VOLUNTEER?
CAREER ADVANCEMENT
Gain transferable skills and recognition with a volunteer certificate. Participation in a volunteer program will look great on your resume.
ACADEMIC OPPORTUNITIES
Boost your eligibility for university admission with an organized and structured volunteer work experience.
NEW EXPERIENCES
Volunteering means stepping out of your comfort zone, broadening your mind and experiencing new things.
GIVING BACK
Do something good by helping out in your community, supporting other people or protecting animals and the environment.
VOLUNTEER PROGRAMS
We offer four unique volunteer projects in Canada and YOU get to pick and choose how, where and when you want to "give back" and "do good".