Volunteering in one of Canada's most beautiful areas:

Lake Louise, Alberta
Welcome to Lake Louise, the proud jewel of Banff National Park and the Canadian Rockies UNESCO World Heritage Site. The Lake Louise Ski Resort is the sponsor of this exciting volunteer program in this special region of the world.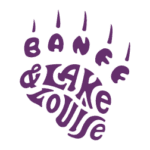 The Lake Louise Ski Resort was the first in the Canadian Rockies to introduce an Environmental Management Department, which oversees the day-to-day operations at the ski area to ensure environmental and Health compliance with all operations and development projects – e.g. water conservation, waste management and recycling endeavors, and the supporting of staff in graduate-level research. Additionally, its Educational Services Department develops and supervises its interpretive programs and guided hikes.
The Volunteer Job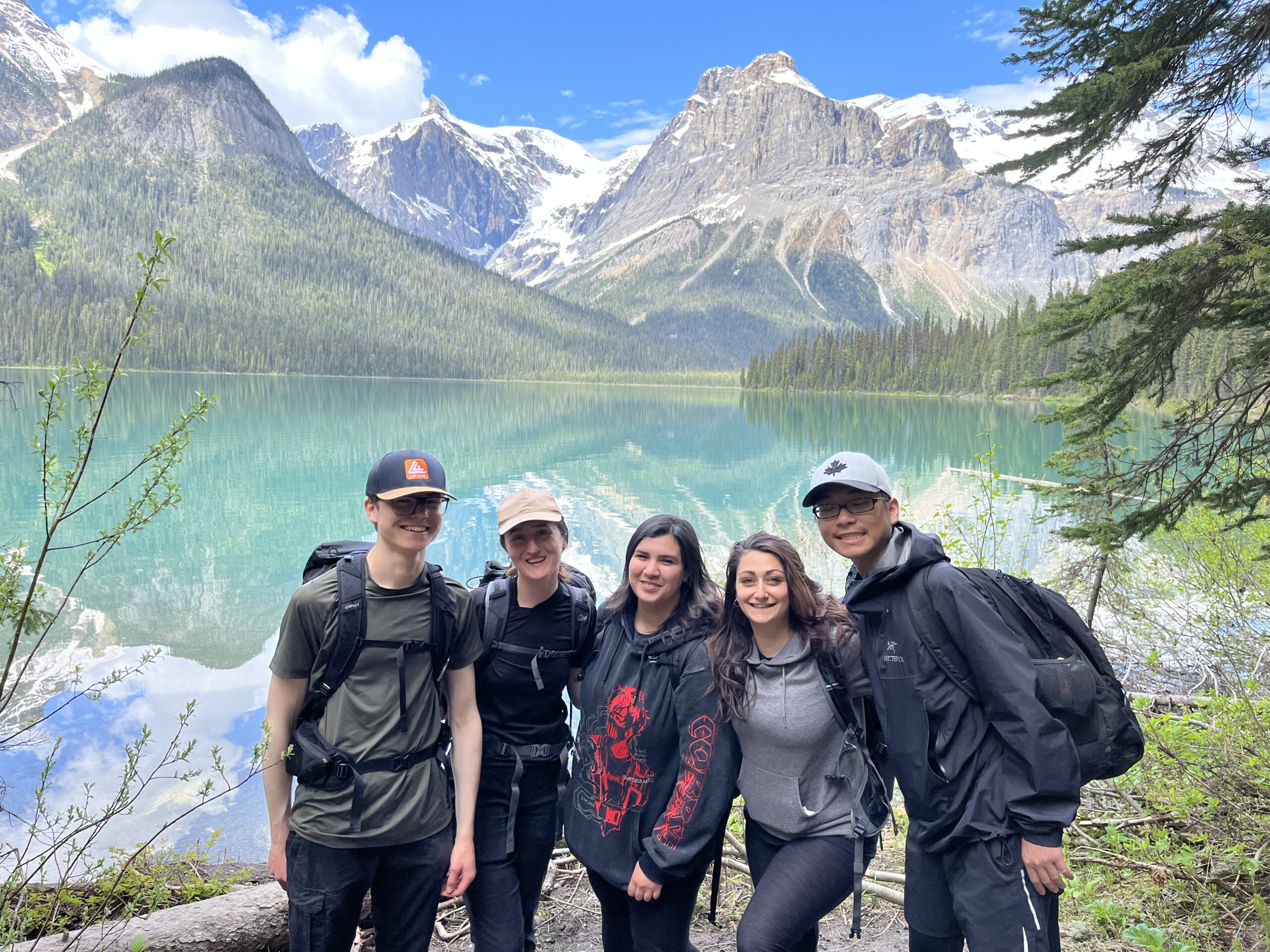 This is a once-in-a-lifetime opportunity to experience the Canadian Rocky Mountains. Canadian and international volunteers will: learn, do, connect, and celebrate together; find personal inspiration and connection to nature, community and each other; explore and contribute to preservation, conservation and aesthetic resources beautification.
Volunteers take part in activities in Lake Louise in Banff National Park at the Lake Louise Ski Resort, and with local groups in Yoho National Park such as the Friends of Yoho and Kickinghorse Ski Club on Community based initiatives and on occasion trips into Kootenay National Park.
The perks of becoming a volunteer in Lake Louise
Free Accommodation with chance to meet other international staff
Grocery discount for staff in Lake Louise and $200 credit for ski resort stores
Central location to explore the Canadian Rockies and Alberta's beautiful National Parks
Chance to meet environmental staff and see how a business operates within a National Park
Tons of exciting hiking opportunities and chances to see wildlife
You will live and volunteer where others pay to spend their vacation!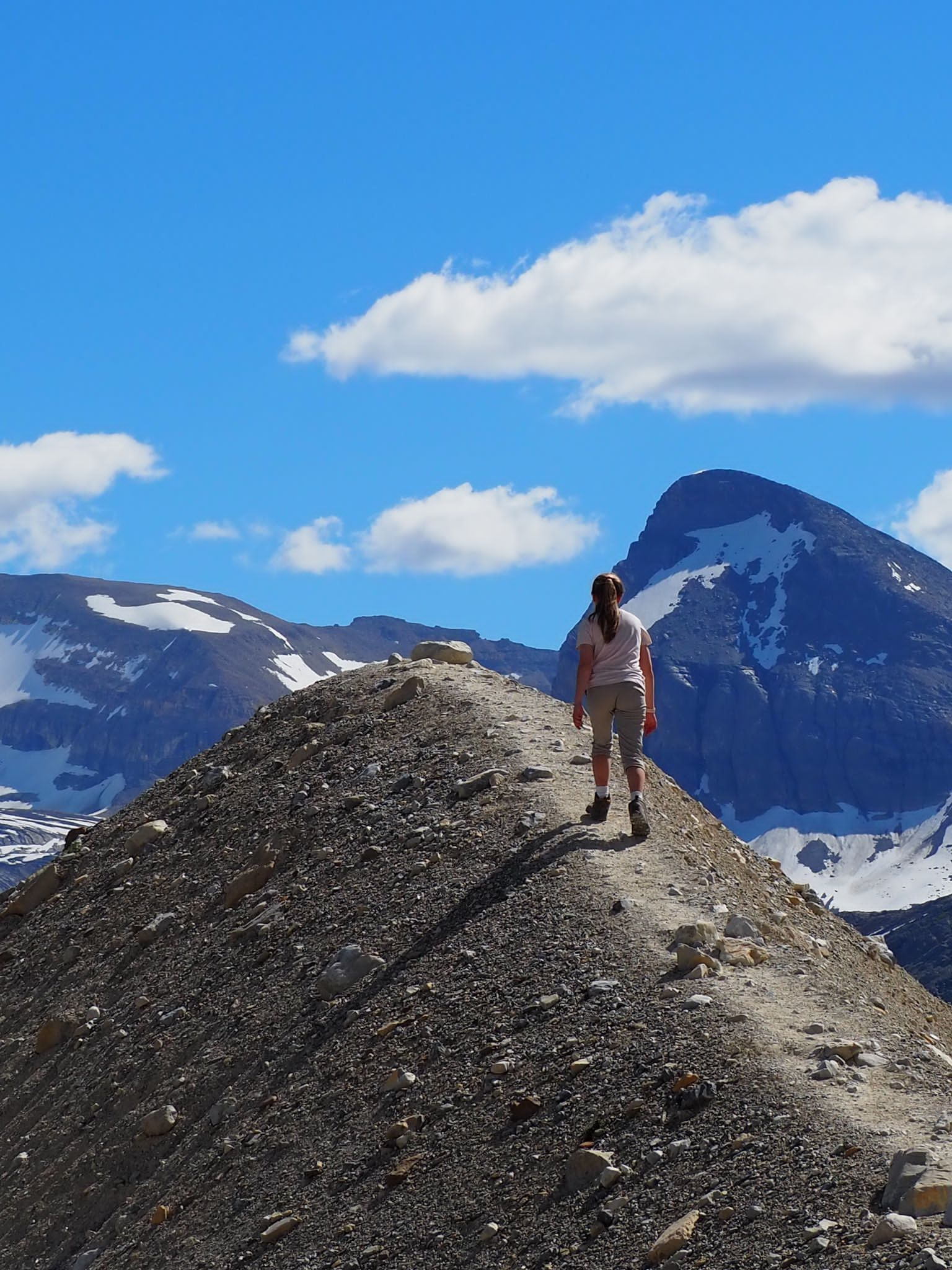 Start Dates 2023
Our May session is now sold out. We still have spots for June-September. Make sure to sign up as early as possible to secure one of our limited spots.
Volunteer Placement for 4 weeks in Lake Louise
Living and Working in Canada Orientation (optional)
Welcome package (e.g. Volunteer Handbook, Lake Louise merchandise, employee name tag)
4 weeks of accommodation (meals not included) in staff housing in Lake Louise
$200 Gift Card to use in any of the shops in the ski hill area
Option to receive Banff & Lake Louise Ambassador Pass for tons of discounts in the area (valued up to $1,400 CAD!)
Certificate of participation
Support from the GO International Volunteer Team Coordinator in Vancouver while on your project
Emergency Contact number
What's not included:
Airfare and transport to Lake Louise
Visa Fees
Medical insurance
Meals during the program
Hiking equipment (e.g. hiking shoes, day backpack…)
TO BE ELIGIBLE FOR THE PROGRAM:
Canadian and international volunteers welcome!
Minimum age required: 18 years
You have to be eligible to receive a tourist visa or Electronic Travel Authorization (eTA)*
Volunteers must be physically fit, have proper hiking gear and clothing, and able to hike in mountain areas for several hours.
Have at least low intermediate English skills (you can take English classes beforehand if you are not there yet)
Strong ability to work independently and as part of a team
You will be required to fill out a medical form and disclose any pre-existing injuries or health issues
* Please note that we are not able to provide a Letter of Support for your visa application to Canada. You must be able and eligible to get a visa on your own.