Follow your Wanderlust:

Work & Travel abroad!
Do you have a thirst for adventure? Do you want to earn some money while travelling?
Why not combine the two and take part in our exciting Work + Travel Abroad Programs? Get to know the locals, make new friends around the world and explore as many popular or off the beaten track places as you can!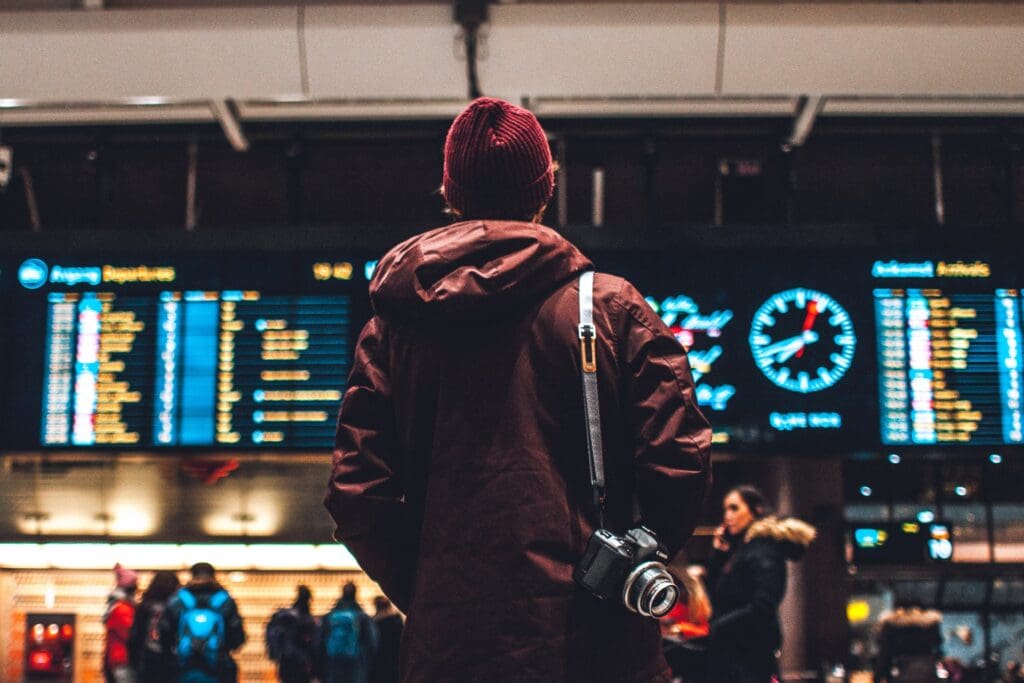 WHY WORK & TRAVEL?
IMMERSE YOURSELF IN ANOTHER CULTURE
Be more than a tourist and explore a country on a deeper level by working and meeting locals.
GLOBAL WORK EXPERIENCE
Gain international work experience, transferable skills and recognition for any job. This will look great on your resume!
ENDLESS POSSIBILITIES
Work and Travel means you can have adventures, be spontaneous and make the best of your experience by living and working abroad.
NETWORKING
Connect with employers, build an international network and develop lasting friendships with people from diverse backgrounds.
WHERE DO YOU WANT TO GO?
Enjoy the travel adventure of a lifetime, and spice up your resume, while immersing yourself in a foreign culture.