Dreaming of immersing yourself in cultural experiences in Ireland? For Canadians eager to dive deep into Ireland's rich history, vibrant culture, and picturesque landscapes, this is an article for you. From bustling cities to quaint villages, this guide will take you through some of the top attractions and experiences that await you on your working holiday in Ireland.
1. Immersive Cultural Experiences
Ireland's cultural scene is as diverse as it is captivating. Start your Ireland travel journey by immersing yourself in traditional Irish music and dance. From lively pub sessions to world-class performances at venues like the Irish National Opera, you'll be tapping your feet and clapping your hands in no time. Don't miss the chance to explore Irish historical sites like Dublin Castle, Kilmainham Gaol, and the ancient monastic ruins at Glendalough, where you can trace the country's rich history.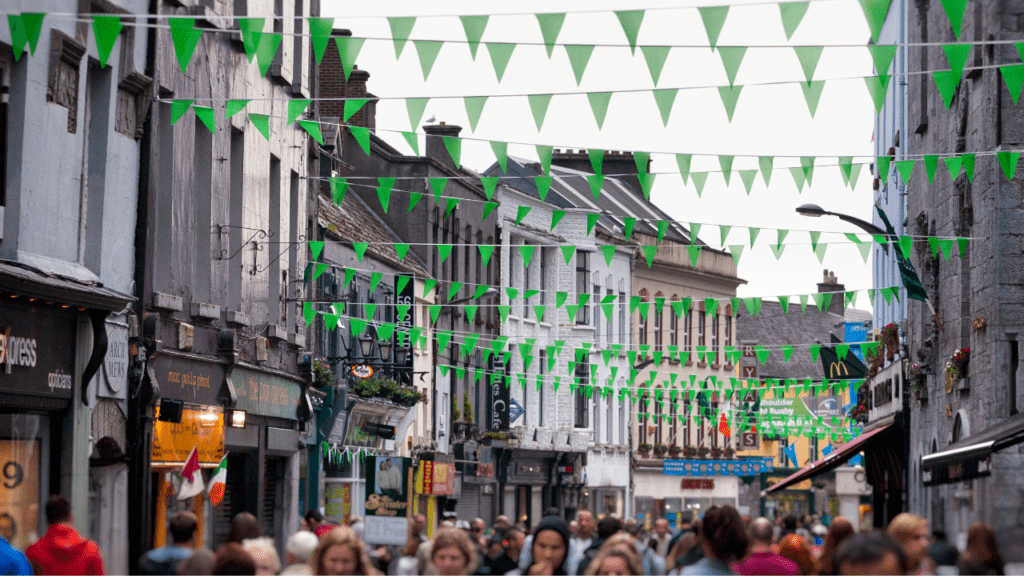 Ireland's landscapes are straight out of a fairy tale. One of the most popular attractions in Ireland includes The Cliffs of Moher that offer awe-inspiring views that will leave you speechless. The Ring of Kerry, a scenic drive through charming villages and rugged coastal scenery, which is a must-do Ireland attraction for nature enthusiasts. And for those seeking a touch of magic, a visit to the Giant's Causeway with its unique hexagonal basalt columns is an experience like no other.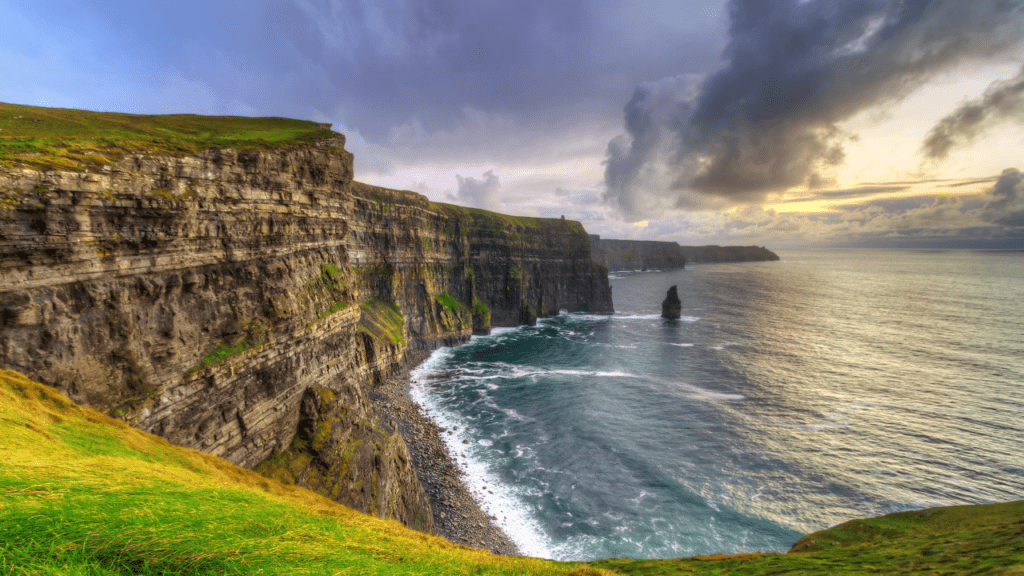 3. Traditional Irish Crafts
Explore the world of traditional Irish crafts that offer a unique cultural experience and a deep dive into Irish culture. From hand-weaving to Aran knitwear, these crafts tell stories of generations past, making it an immersive adventure. Don't miss the chance to delve into these traditions during your Irish journey.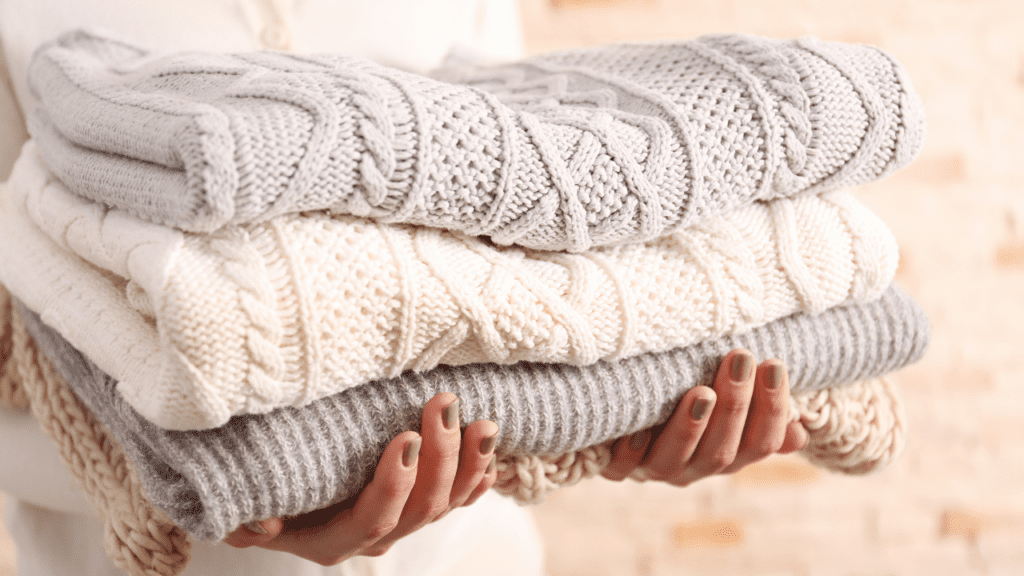 Irish cuisine has evolved beyond its traditional roots, embracing modern flavors while still celebrating local ingredients. Explore Ireland and its cuisine by indulging in hearty classics like Irish stew and boxty (potato pancakes) or savor contemporary dishes at Dublin's burgeoning food scene. Don't forget to pair your meals with a pint of Guinness at a traditional pub, where you'll find not just great food, but also lively conversations and live music.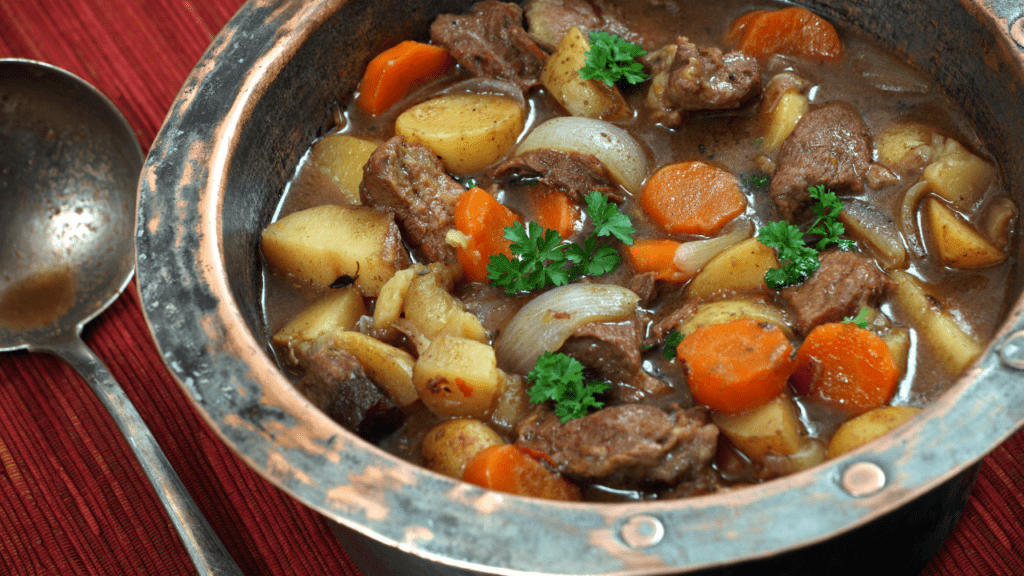 5. Festivals and Celebrations
Ireland knows how to throw a celebration, and you're in for a treat if you time your visit with one of the many festivals that take place throughout the year. From St. Patrick's Day festivities that go beyond green beer to literary events like Bloomsday, there's always something happening. Embrace the spirit of the locals and join in the merriment for an unforgettable experience during your travel in Ireland.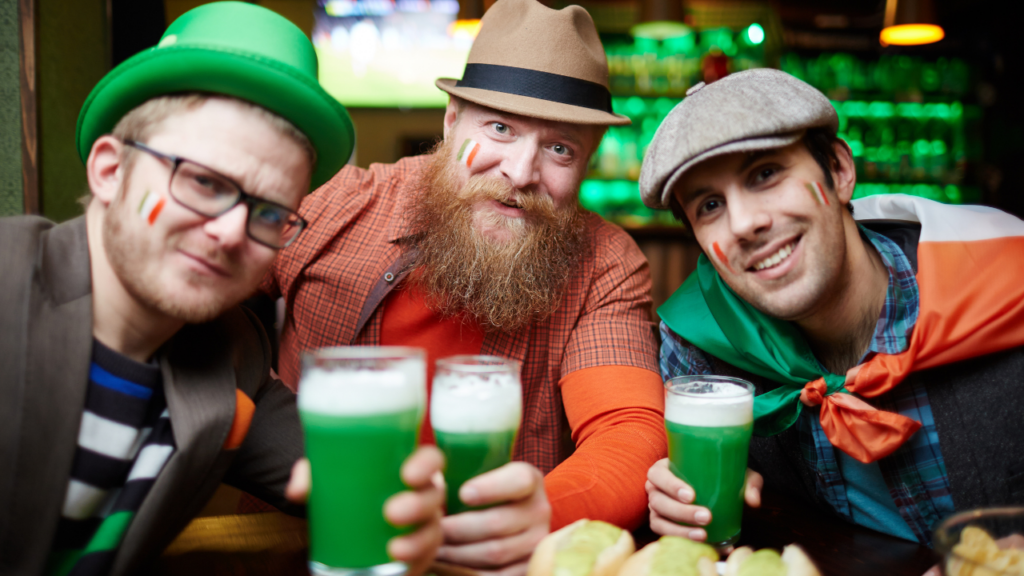 Embarking on a working holiday in Ireland is a once-in-a-lifetime opportunity for Canadians to blend work, travel, and cultural exploration. From the captivating landscapes to the warm hospitality of the Irish people, every aspect of your journey will leave you with lasting memories. So, pack your bags, update your resume, and get ready to create a chapter of your life filled with adventure, personal growth, and the magic of Ireland. Sláinte (cheers) to the journey ahead!
To explore other destinations, check out our list of Work and Travel destinations!