Planning a working holiday in Australia can be an exciting prospect, offering the opportunity to explore a vibrant country while gaining valuable work experience. However, it's crucial to understand the costs and fees associated with obtaining an Australian Working Holiday Visa. In this article, we'll break down the expenses involved, helping you budget and make informed decisions for your adventure down under.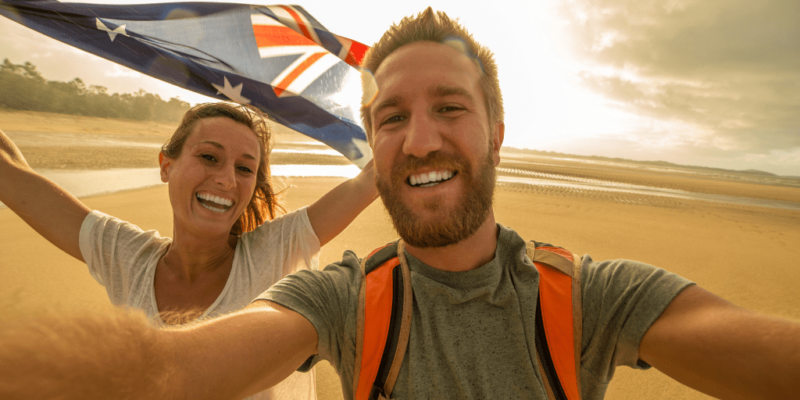 To kickstart your Australian working holiday experience, you'll need to apply for a Working Holiday Visa (subclass 417 or 462), depending on your country of origin. The application fee for this visa is $510AUD. It's essential to ensure you have sufficient funds to cover this fee before initiating the application process.
If you fall in love with the Australian lifestyle and wish to extend your working holiday, you can apply for a second-year extension. To be eligible, you must have completed three months of specified work in regional Australia during your initial year. The visa extension fee is $510AUD, similar to the initial application fee.
One of the biggest benefits of working holidaymakers is the opportunity to meet new people. Workplaces can be a great place to socialise and make new friends. Many employers also offer training and development opportunities, which can be valuable for career advancement.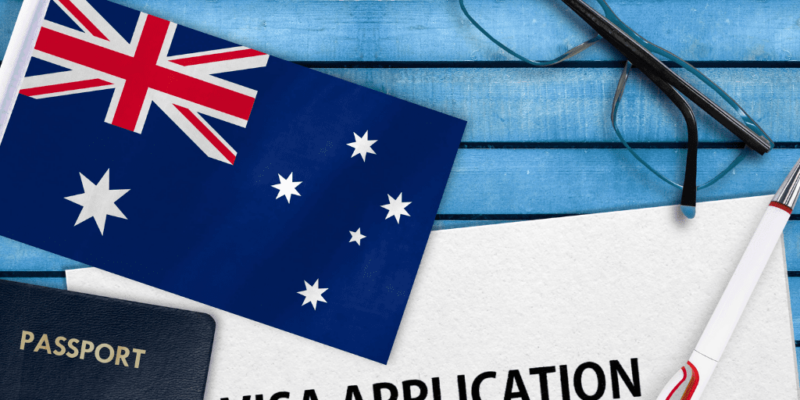 Having health insurance is a requirement for obtaining the Working Holiday Visa in Australia. You'll be responsible for your healthcare expenses during your stay. It's advisable to purchase Overseas Visitors Health Cover (OVHC) to protect yourself from unexpected medical costs. The cost of health insurance varies based on factors such as the duration of your stay, coverage level, and the chosen insurer. Comparing different insurance providers can help you find the most suitable and affordable option.
Apart from visa-related costs, you must consider travel expenses to and within Australia. The costs will depend on your location, mode of transport, and personal preferences. Here are some key factors to keep in mind:
Flight Tickets: Prices vary based on the time of year, airline, and departure location. It's recommended to book your tickets well in advance to secure the best deals.
Accommodation: Research and compare accommodation options such as hostels, shared rentals, or short-term leases. Costs will vary depending on location and amenities. Hostels and shared accommodations are often more affordable for budget-conscious travelers.
Transportation: Australia offers an extensive network of public transportation, including trains, buses, and trams. Research local transport options to estimate your expenses accurately.
It's important to budget for daily living expenses during your working holiday in Australia. These costs include accommodation, groceries, dining out, entertainment, transportation, and utilities. The expenses will vary depending on your location and lifestyle choices. Major cities like Sydney and Melbourne generally have higher living costs compared to regional areas.
6. Working Holiday Job Search
While working during your Australian adventure can help cover expenses, finding employment can be challenging. The job market can be competitive, especially in popular tourist destinations. Update your resume and explore local job-seeking platforms to increase your chances of finding work.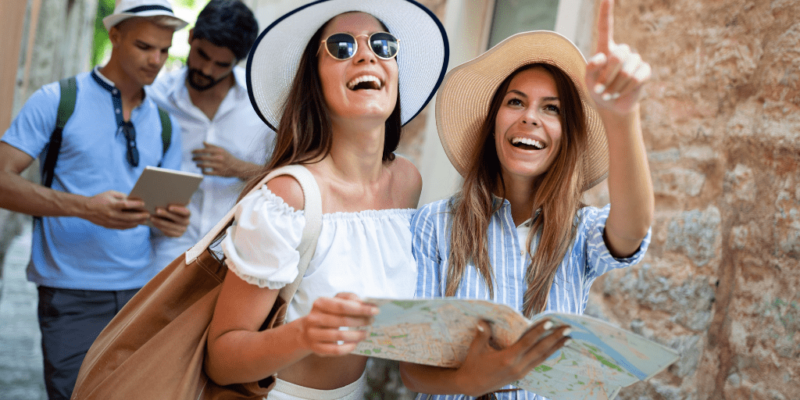 Embarking on a working holiday in Australia is an exciting opportunity that comes with certain costs and fees. By understanding the expenses involved, you can effectively plan and budget for your adventure. Remember to factor in visa application fees, health insurance, travel expenses, daily living costs, and potential job-seeking expenses. By preparing financially, you'll be well-equipped to make the most of your working holiday experience in Australia. Bon voyage and enjoy your time down under!