Working Holiday Visa
Visa
Are you ready for an adventure in the sun?

Join GO International for your Working Holiday in Australia!
What is a Working Holiday?
This is a unique program offered by the Canadian Government with many names (Working Holiday/Youth Mobility/Work and Travel), but the same amazing premise:
As a Canadian citizen, you are able to live and work abroad in another country while meeting locals, exploring the culture and earning your living and travel costs. True to the motto: Be more than a tourist!
It has never been easier to enjoy a paid holiday in one of the world's most popular destinations, such as Australia, Germany and New Zealand.
Low-level requirements
Flexible duration, location and schedule
Low-budget program opportunities
Job guarantees through GO International's partners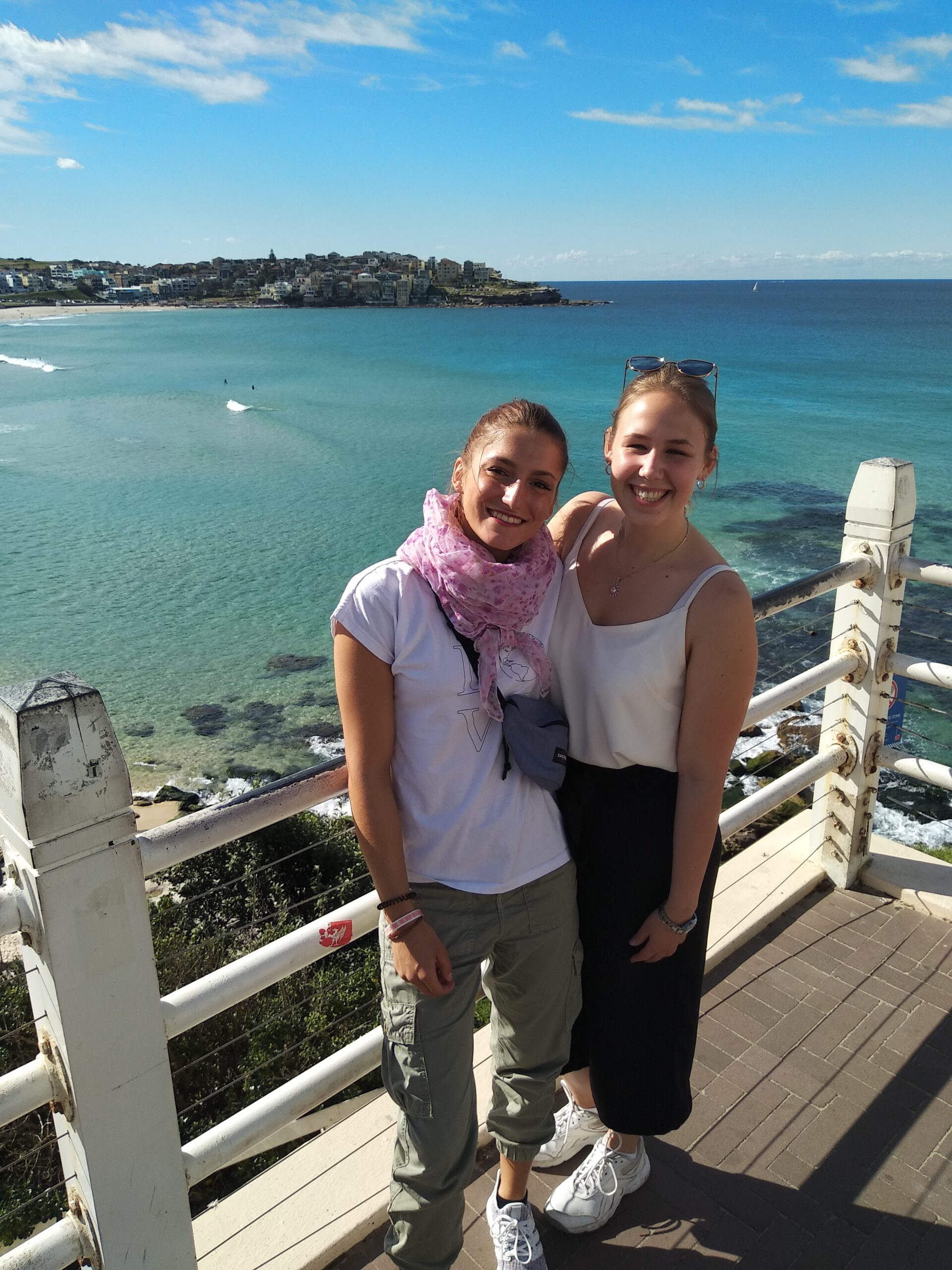 All the Support You'll Need to Make the Move:
We'll take care of the boring processes so you can spend less time being confused about admin, and more time earning money and enjoying the sun. Rest assured, we've done all the hard work for you. Reputable employers, pre-arranged interviews, accommodations, best places to eat, and opportunities to meet new friends.
As part of our program, our Australian team will help you find a place to call home, make friends and find a job QUICK.
With one-year access to a ton of job leads and personal job coaching from our staff, you'll find yourself working in no time! Moreover, we have an exclusive in-house recruitment agency in Sydney and Melbourne ready to offer attractive backpacker jobs!
Through our program, you will also meet plenty of friends during your travels, find a place to live, and get help with your visa application and all the other administrative paperwork you will need to have while you are there. Join in on our weekly social activities in our offices in Sydney and Melbourne and, as a result, make tons of friends from around the world.
Partner's Office in Melbourne
Partner's office in Sydney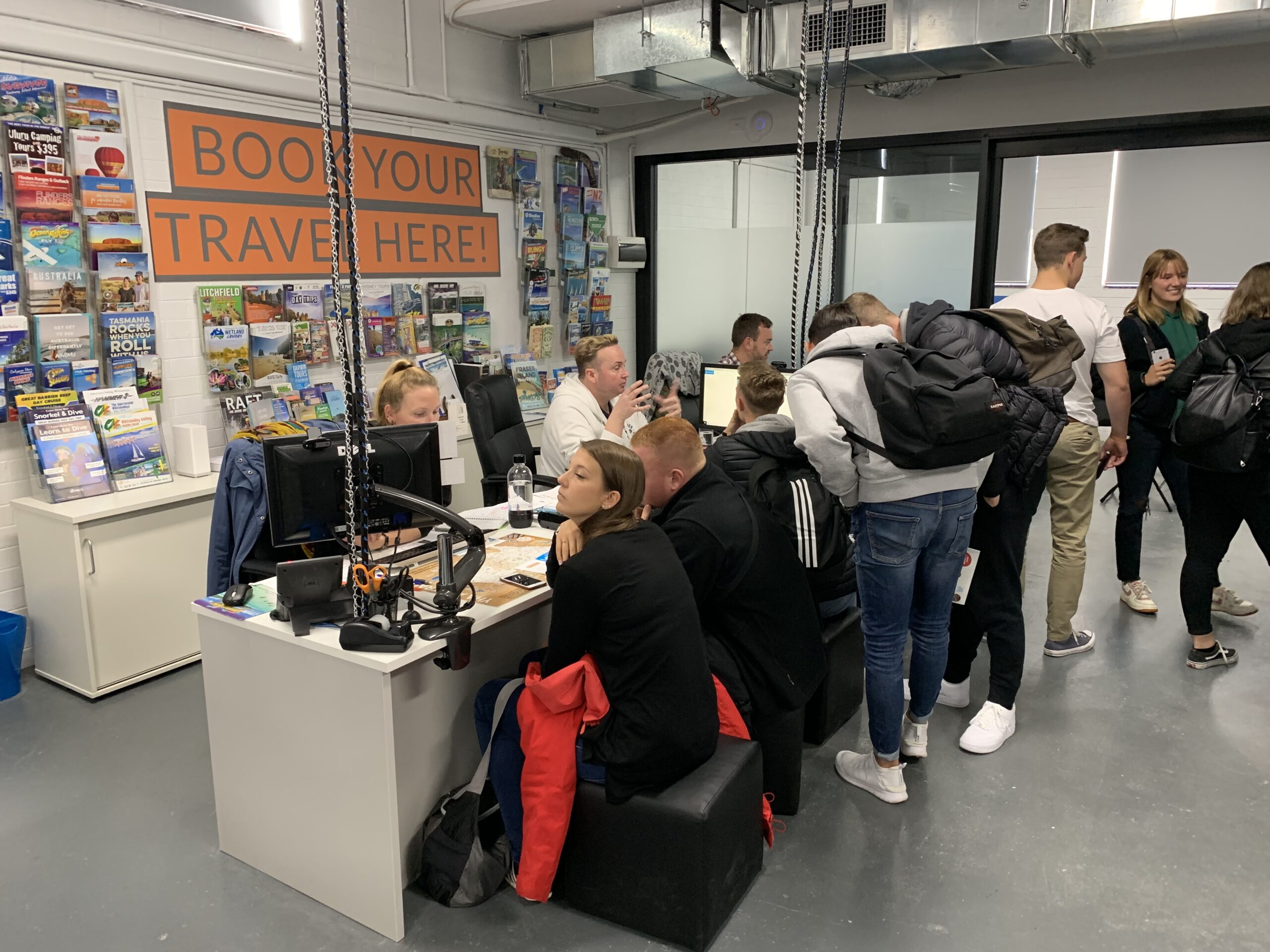 GO INTERNATIONAL RECOMMENDS:
Australia Platinum Adventure Package
Join other fellow backpackers for a week of fun, excitement and the chance to make new friends at the very start of your working holiday in Australia.
This package includes 7 nights of accommodation in a hostel, as well as a 7-day adventure-packed program in Sydney.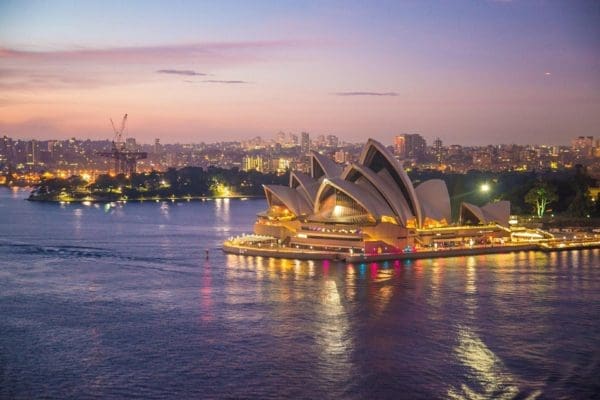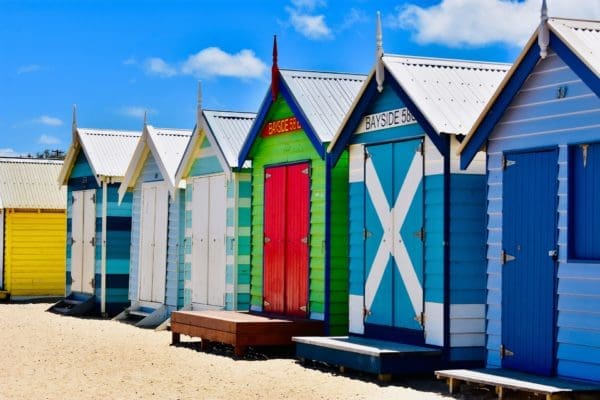 " TRAVEL FAR ENOUGH TO MEET YOURSELF. "
7-day adventure package
7 nights accommodation (incl. breakfast) at a 4.5 – 5 star hostel and priority check-in
Airport pickup and transfer
Step by step guidance on how to apply for a Working Holiday Visa
Help opening an Australian Bank account (pre-arrival)
Australian Orientation and information session upon arrival
12 months guaranteed job assistance with CV writing and Job Interview guidance
12 months full access to Members only in-house Recruitment Agency (Sydney and Melbourne)
Exclusive access to our Online Job Board and Online Members Portal (log in provided 3 weeks before your arrival)
Toll-free 24/7 Emergency Support for any accidents (so your parents don't lie awake at night worrying about you)
FREE city tour, beach walk, pub crawl and drink vouchers
FREE Ice Breaker meeting with welcome snacks and drinks (attend as many times as you want!)
Social Activities Program for getting to know your fellow backpackers
Assistance with finding long-term accommodation (Sydney and Melbourne)
Tax File Number Registration
2nd year work visa information pack
In-house travel shop with members-only discounts, offers and regular travel assistance
Private mailbox with mail holding and forwarding (Sydney and Melbourne)
Access to our offices and facilities in Sydney and Melbourne (free internet access, free use of phone, fax, photocopying and scanning)
What's not included:
Flight tickets and other fees
Visa fees (approximately $435 CAD)
Travel insurance (mandatory)
Personal expenses
TO BE ELIGIBLE FOR THE PROGRAM:
You are a Canadian citizen residing in Canada

You have a valid Canadian passport

You must be between the ages of 18 and 35 (and must not turn 36 before Australia issues you your working holiday visa)

A clean police record

Intermediate or better working knowledge of English

Be eligible to apply for a working holiday visa (we'll help you apply) and the funds to apply (approximately $435 CAD)

A bank statement that certifies you have access to at least $5,500 AUD ($4,700 CAD) in available funds

You must have never previously held an Australian working holiday visa

Medical insurance for the duration of your entire trip

Meet health and personal character requirements

You must not have any dependent children
With the Working Holiday visa, you are eligible to stay in Australia for up to 12 months. During this time, you are allowed to work for one employer at the same location for up to 6 months.
Seize Your Moment in the Sun with Your Australian Working Holiday!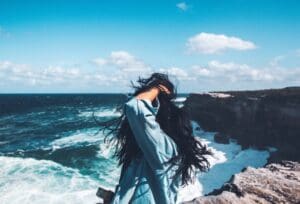 If you are already packing your bags, why not travel Down Under?
Australia is the most popular backpacking and working holiday destination out there. This means, you will easily make contact with other international travelers and find friends to go on a road trip or share a flat with.
As an English-speaking country, Australia is easy for most Canadians to navigate. The Australian economy relies on work and travelers looking for temp jobs in hospitality, tourism or on their farms. For those seeking a career boost, Australia's travel and hospitality industries are known throughout the world for their excellence in service. After you've completed a job stint in Australia, you'll be set to continue your education or jump start your career.
If you want to add a study component to your travels, you can do that too! Your Australian working holiday visa allows you to study for four months if you'd like to extend your stay on your own.
You will start your Working Holiday adventure in one of Australia's popular metropolis:
Sydney: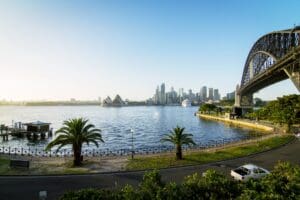 The most populous city in Australia, known for its distinctive harbour front with the Sydney Opera House and continuously voted one of the most livable cities in the world.
Melbourne: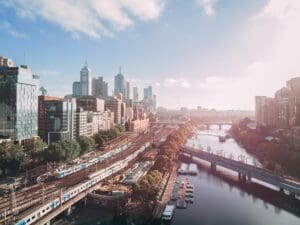 A hub full of culture and arts, where you can find a vibrant scene of cafes, bars, plazas, restaurants and museums.
And with all the beautiful Australian beaches and sunny weather, It's a great time to escape the Canadian cold to experience a new adventure in a land known for its relaxed lifestyle and beach culture.
Overall, Australia offers an excellent opportunity for young Canadians looking for a working vacation they'll remember for the rest of their lives!