New Zealand is a dream destination for many people worldwide, and for good reasons. The country boasts stunning natural landscapes, friendly locals, and a rich culture that makes it a top tourist destination. However, there's more to New Zealand than just tourism. It's also an excellent destination for working holidays. In this blog post, we'll explore why New Zealand is an ideal place to work and travel.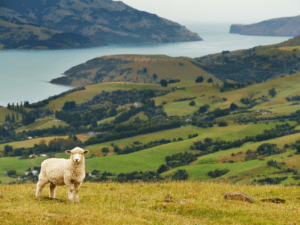 One of the biggest advantages of working holidays in New Zealand is the availability of visa options. The country offers a range of visa programs, including working holiday visas, which allow individuals aged between 18-30 years to work and travel in the country for up to 12 months. Other visa options, such as work visas, are available for those who wish to stay longer or have specific job offers.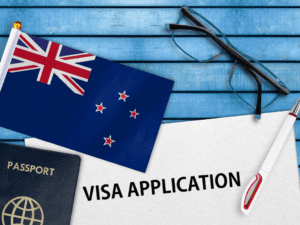 Working holidaymakers take on a variety of jobs, from hospitality and tourism to farm work and manual labour. Each job will have different requirements and responsibilities. The workday can be long and tiring, with many jobs requiring physical labour.
One of the biggest benefits of working holidaymakers is the opportunity to meet new people. Workplaces can be a great place to socialise and make new friends. Many employers also offer training and development opportunities, which can be valuable for career advancement.
New Zealand's natural beauty is legendary, and it's one of the main reasons why tourists flock to the country. The country boasts awe-inspiring landscapes, from the majestic Southern Alps to the pristine beaches and turquoise waters. With so much to explore, working holidaymakers can take advantage of their free time to go hiking, surfing, skiing, or simply soak up the stunning scenery.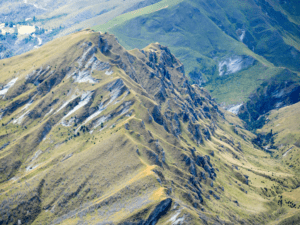 New Zealand's indigenous culture, the Māori culture, is an integral part of the country's identity. Working holidaymakers can immerse themselves in this unique culture by visiting museums, cultural centers, and attending cultural events. The country also has a diverse population, with people from all over the world living and working in the country. This cultural diversity provides an opportunity to meet new people from different backgrounds and learn about their cultures.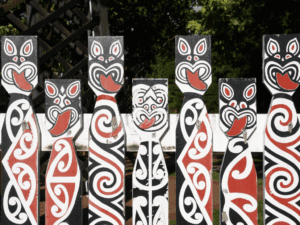 New Zealand consistently ranks highly in global quality of life indexes, and for a good reason. The country has excellent public healthcare, education, and social welfare systems. Additionally, New Zealand's friendly locals and relaxed way of life make it a great place to live and work.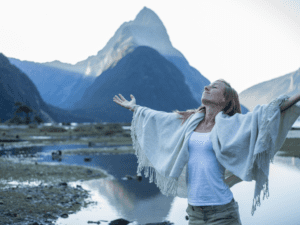 New Zealand's combination of job opportunities, stunning scenery, cultural exposure, and quality of life make it an excellent destination for working holidays. The country has something for everyone, whether you're looking to work in hospitality or agriculture, explore stunning natural landscapes or immerse yourself in a unique culture. With a range of visa options and job opportunities available, working holidaymakers can experience everything that New Zealand has to offer. So why not consider New Zealand for your next work and travel adventure?
If you're considering embarking on a working holiday, a reputable work and travel provider like GO International can help make the process much smoother. GO International offers a wide range of working holiday programs and support services to ensure that you have the best possible experience. From securing employment to providing accommodation and local support, GO International takes the stress out of working abroad, allowing you to focus on making memories and having fun. So why not take the leap and explore the world on a working holiday with GO International? Your next adventure awaits!