Working holidays can be a great way to travel and experience different cultures while also earning money. However, financing your working holiday can be a daunting task, especially if you're on a tight budget. In this blog post, we'll explore some tips and strategies to help you finance your working holiday.
One of the best ways to finance your working holiday is to save money in advance. The more money you save before you embark on your working holiday, the more flexibility you'll have in terms of how long you can stay and what activities you can do. Consider setting a budget and a savings goal for your trip and start putting money aside as soon as possible.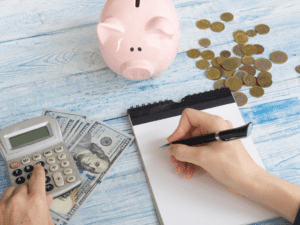 2. Get a Job Before You Go
Another strategy to finance your working holiday is to get a job before you go. If you can secure a job in your destination country before you leave, you'll have a reliable source of income waiting for you when you arrive. You can search for job opportunities online or reach out to work and travel providers, like GO International, who can assist you with job placement.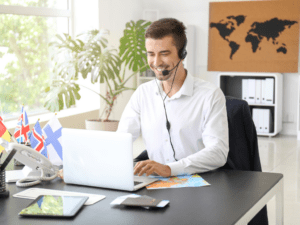 If you have a skill or talent that you can offer remotely, freelancing can be a great way to finance your working holiday. Websites like Upwork, Fiverr, and Freelancer.com offer a range of freelance opportunities that you can do from anywhere in the world. You can set your own hours and work around your travel plans.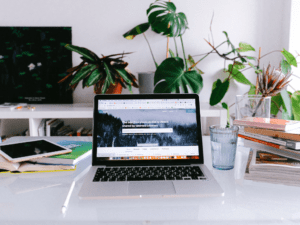 One of the most common ways to finance a working holiday is to work while you travel. Many countries offer working holiday visas, which allow you to work and travel in the country for a specified period. Working holidaymakers can find employment opportunities in a range of industries, such as hospitality, agriculture, and healthcare. Some work and travel providers, like GO International, offer job placement assistance to help you find the right job for your skills and interests.
5. Be Smart with Your Money
Finally, to finance your working holiday, it's essential to be smart with your money. Keep track of your expenses, create a budget, and stick to it. Look for ways to save money, such as cooking your meals instead of eating out, taking public transportation instead of taxis, and staying in hostels instead of hotels. By being mindful of your spending, you can make the most of your working holiday and ensure that your money lasts as long as possible.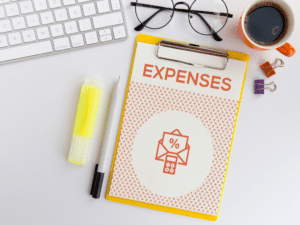 Financing a working holiday can be challenging, but with the right strategies and mindset, it's entirely achievable. By saving money in advance, getting a job before you go, freelancing, working while you travel, and being smart with your money, you can finance your working holiday and have the time of your life.
If you're considering a working holiday, work and travel providers like GO International can help you with job placement and other resources to make the process smoother.