GO International's Au Pair Program in the UK:

Become part of a British Family!
Why become an Au Pair in the UK?
Firstly, our au pair program offers you the opportunity to live your passion for working with children. Additionally, you'll become part of a British family and experience day-to-day life while making friends from all around the world. Furthermore, this is a budget-friendly and secure way of living abroad!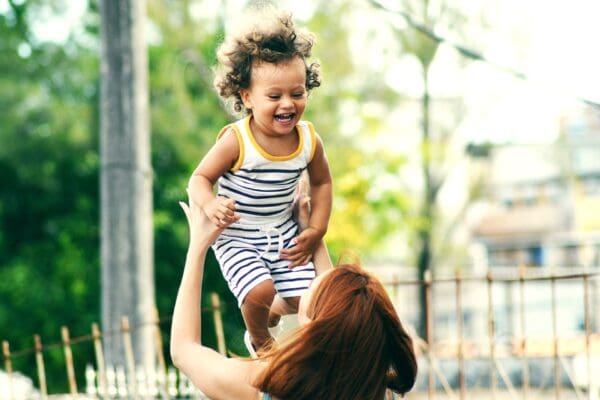 "An au pair is a little bit parent, a little bit teacher, but mostly a BEST FRIEND."
How does it work?
As a Canadian citizen, you are eligible to apply for the Youth Mobility Scheme visa, which allows you to live and work in the UK for up to 2 years. Especially if this is your first longer venture outside of Canada, we want to make sure that you feel fully supported and have the security to enjoy your work and travel adventure in the UK!
We partner with a trusted and accredited au pair agency in the UK. The staff is passionate about cultural exchange and every au pair that joins their program.
 We'll assist you in the visa application process and in finding the perfect host family match.
You will have full support pre-arrival, during the process and while you are in the UK by our experienced staff, who have either done a Working Holiday or au pair year themselves.
Join the program and you will benefit from our network of carefully screened host families, as well as the contact to international au pairs in your area.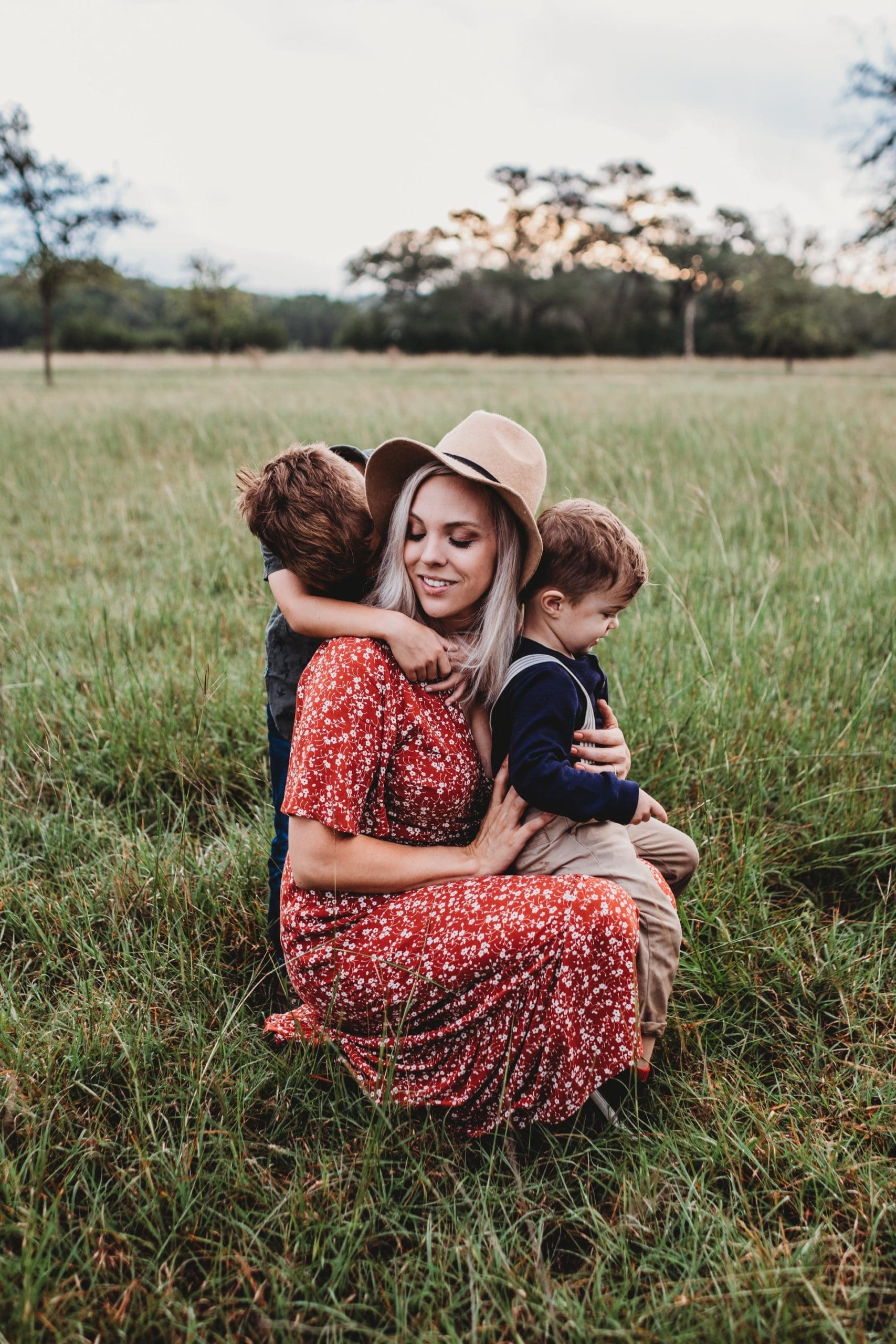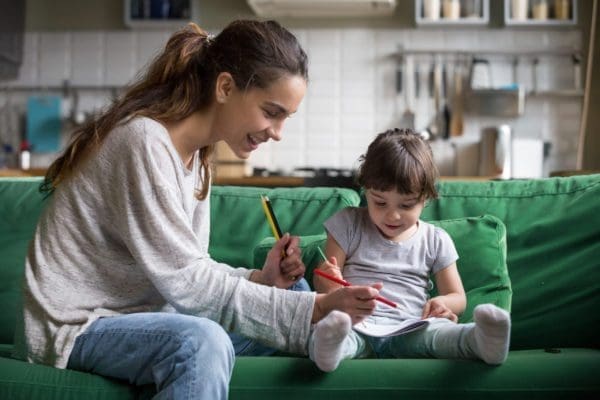 Duties will vary by family, but expect the following to be part of your duties in most families:
Wake the children in the morning and get them ready
Help the children to tidy their rooms and make their beds
Prepare breakfast and lunch for the children + clean up dishes from meals
Make sure children have books and homework for school
Take children to/from school
Tasks while children are at school: shopping, light housework
Prepare a healthy afternoon snack
Assist the children with their homework, initiate and supervise play
Help the children with their bath routine and help get them ready for bed
Babysitting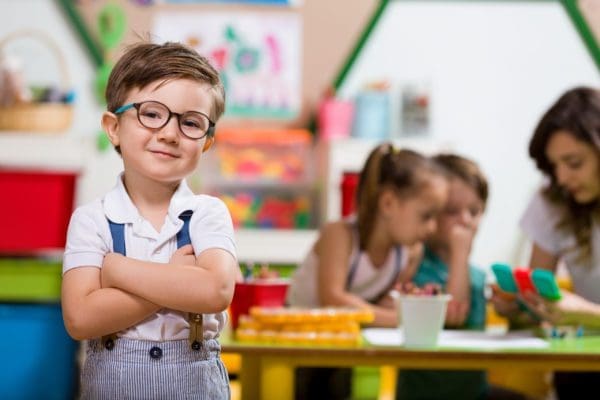 Up to 30h per week including babysitting (Monday to Friday)
Free time Saturday and Sunday (minimum 2 full days).
Approx. £106-£200 per week of pocket money
Approx. 4 weeks of paid holiday per year (or 1.66 days per month)
Up to 1h of light household duties per day (no more than 5h/week).
No sole care for children under 2, limited sole care for pre-school aged children
Host family may ask for additional hours with extra pay
End of stay bonus if you fulfill your agreed placement duration (placements 6 months+)
Support from GO staff throughout the whole duration of the program
Visa support and application guide
Au pair placement with a carefully screened host family before arrival in the UK
Accommodation and full board at your host family
Minimum weekly pay from £100/week for 25h and pro-ratio paid holidays
Free online Au pair course with tons of resources about life in the UK as an au pair
Lots of support material including a detailed Au Pair Handbook
Airport collection at the start of the placement & drop off at the end of your au pair time by your host family
Regular au pair meetings and monthly Au pair get-togethers
Follow up calls and full-time availability from experienced and friendly team in the UK
24h emergency line & emergency support
Exclusive access to a monitored au pair network
Our UK partner is a member of the British au pair agencies association BAPAA & International Au Pair Agencies Association IAPA.
What's not included:
Flight tickets
Personal Expenses
Visa Costs
Health Surcharge and Travel Insurance (mandatory)
TO BE ELIGIBLE FOR THE WORKING HOLIDAY VISA:
You are a Canadian citizen residing in Canada
You have a valid Canadian passport
You must be between the ages of 18 and 30 (and must not turn 31 before the UK issues your working holiday visa)
A clean police record
Be eligible to apply for a working holiday visa (we'll help you apply) and the funds to apply
A bank statement that certifies you have access to at least $2,530 GBP (ca. $4,300 CAD) in available funds
You must pay for the National Health Insurance (NHS) for 2 years
You must attend a "Biometrics Enrollment Appointment" in Canada (available in Vancouver, Toronto, Edmonton, Ottawa, Halifax or St. Johns)
You must have never previously held a UK Working holiday visa
Medical insurance for the duration of your entire trip
Meet health and personal character requirements
You must not have any dependent children
With the Working Holiday visa, you are eligible to stay in the UK for up to 24 months.
TO BE ELIGIBLE FOR THE PROGRAM:
You must be eligible for the UK Working Holiday Visa for Canadian Citizens
Age 18 – 28* at the time of arrival (you have to be 18 to apply for the Working Holiday Visa)
Be unmarried and have no children
Be flexible, friendly and open-minded
Good/conversational level of English (it is very important that you can converse in English, enough to conduct an interview with our team/families)
Be happy to help with childcare and light housework, usually 25-30 hours per week
Have verifiable childcare experience
Available to be an au pair for a minimum period of 6 months (we can occasionally also accept shorter stays especially in spring time)
Be fit and healthy
Have no criminal record
Be a non-smoker (or given up for at least 3 months prior to application)
* The age limit for the UK Working Holiday Visa is 30, but you are only able to participate in the program from the ages 18-28.
6 Famous sights you should visit during your Working Holiday in the UK:
THE PREHISTORIC MONUMENT OF STONEHENGE IN WILTSHIRE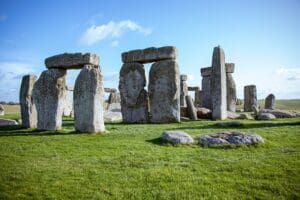 One of the most famous sites in the world, Stonehenge is an architectural wonder of Britain and covers 2600 hectares and 400 scheduled monuments. This is a must see for anyone interested in history or archaeology.
TOWER OF LONDON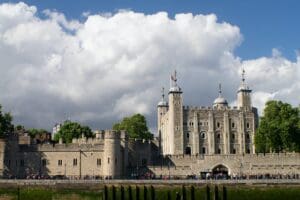 One of London's most famous landmarks, the historic Tower houses the Crown Jewels, the prison cell of Sir Walter Raleigh, known as the Bloody Tower, and the Chapel of St. John and the Royal Armories.
SHAKESPEARE'S GLOBE THEATRE IN LONDON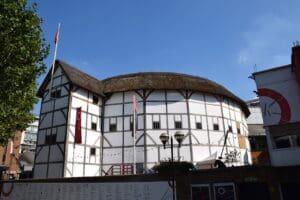 Shakespeare's Globe is a unique international resource dedicated to the exploration of Shakespeare's works and the playhouse for which he wrote, through the connected means of performance and education. For literary buffs, this is an excellent opportunity to view Shakespeare plays at a very reasonable price.
BUCKINGHAM PALACE IN LONDON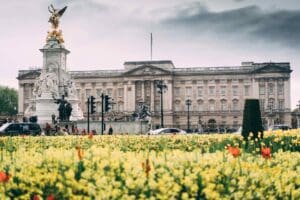 This famous building is the London home and primary residence of the Queen. Be sure to check out the changing of the guard which takes place daily at 11:30 AM and lasts approximately 45 minutes.
EDINBURGH CASTLE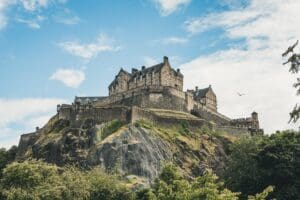 A fortress which dominates the skyline of the city of Edinburgh, Scotland. With over a million visitors a year, people flock to this attraction wanting to learn about the history of Scotland and look in awe at the beautiful scenery.
JURASSIC COAST IN DORSET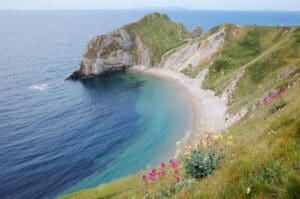 Feel dwarfed by nature and history on this beautiful 95-mile (153km) stretch of coast known as the Jurassic Coast. The layers of sedimentary rock tell the history of Earth over 185 million years with the cliffs and beaches peppered with fossils. The incredible coastline, which is designated a UNESCO World Heritage Site, also features some of Britain's most famous natural rock formations such as Durdle Door and Old Harry Rocks.