The United Kingdom is a country that boasts a rich history, diverse culture, and stunning natural landscapes. From the bustling city of London to the rugged coastlines of Scotland, the UK has something for everyone. Here are five reasons why you should add the UK to your travel bucket list.
The UK is steeped in history, with ancient castles, cathedrals, and monuments scattered throughout the country. Explore the iconic Stonehenge, the medieval Tower of London, or the stunning architecture of Edinburgh Castle. For those interested in royal history, visit Buckingham Palace, the official residence of the British monarch.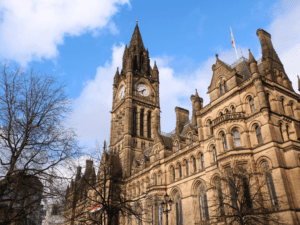 The UK is home to some of the world's most vibrant cities, with diverse cultures, iconic landmarks, and vibrant nightlife. Visit London, the bustling capital of England, with its iconic landmarks such as Big Ben, the London Eye, and Buckingham Palace. Or, explore the vibrant cities of Manchester, Liverpool, and Glasgow, with their thriving music scenes, world-class museums, and excellent restaurants.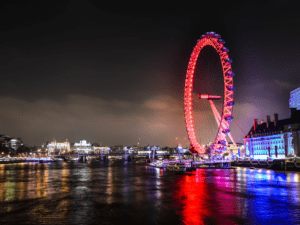 From the rugged coastline of Scotland to the rolling hills of the English countryside, the UK has some of the most stunning landscapes in the world. Visit the picturesque Lake District, with its stunning lakes and mountains, or explore the wilds of the Scottish Highlands, with its rugged terrain and ancient castles.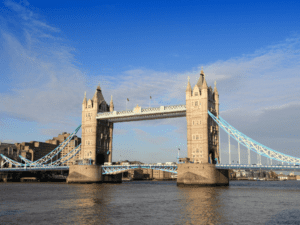 The UK is a melting pot of cultures, with influences from around the world. Explore the vibrant Indian community in London's Brick Lane, or the diverse food scene in Birmingham. Visit the historic city of York, with its Viking history, or the Roman city of Bath, with its stunning architecture and world-famous Roman Baths.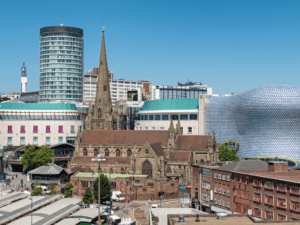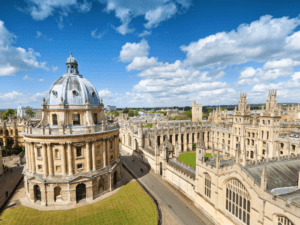 If you're looking to experience the UK firsthand, consider participating in a work and travel program with GO International. From the UK Pub Program to the Au Pair Program and the Holiday Resort Program, GO International provides a range of opportunities to work and travel in the UK while immersing yourself in its rich culture and history.
Don't miss out on the opportunity to explore this beautiful and diverse country – apply for a work and travel program with GO International today!
Interested in changing your life by working overseas? There are so many opportunities around the world to fulfill your dream. Work in a restaurant in the UK, became a surf instructor in Australia or teach English in Japan. You'll be so glad you did! To learn more about how easy it is to get the ball rolling on working abroad, visit our Work & Travel Programs.